Sinonimo Usual
Project Description
Sinonimo Usual  has contracted us to design their company logo, create a small presentation website where they could highlight their services and project and have an easy way for the clients to contact them. Additionally we created all necessary corporate identity items such as business cards, branded paper, envelopes, amongst others.
The primary task was to design a logo for the company that would fit within company's theme, be unique but at the same time easy and memorable. We've also created a small "One-page" presentation website to highlight company services, showcase the most recent projects and give a way for the clients to contact and ask for more information. As part of the project, we've designed an entire set of corporate identity and stationary items to reinforce company's presence.
Visit the website
Client
Project Areas
Branding;
Visual Identity;
Editorial Design;
Presentation Website;
Search Engine Optimisation;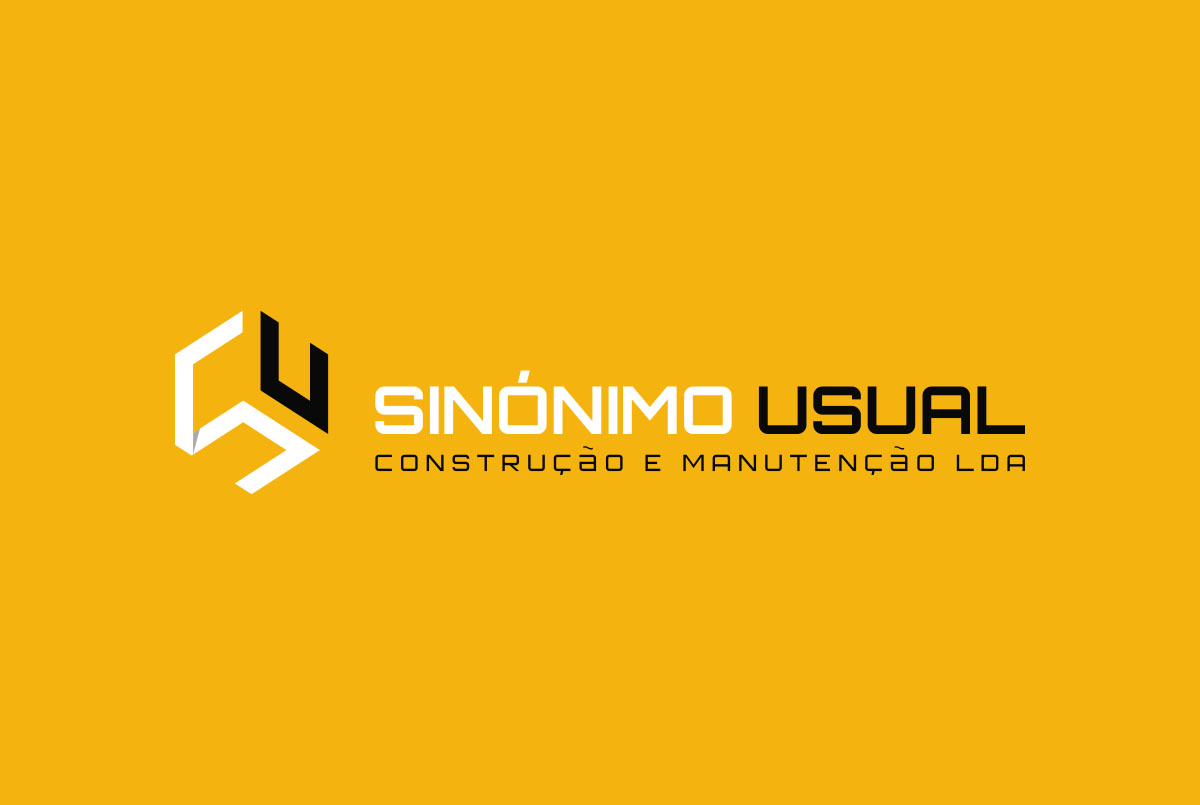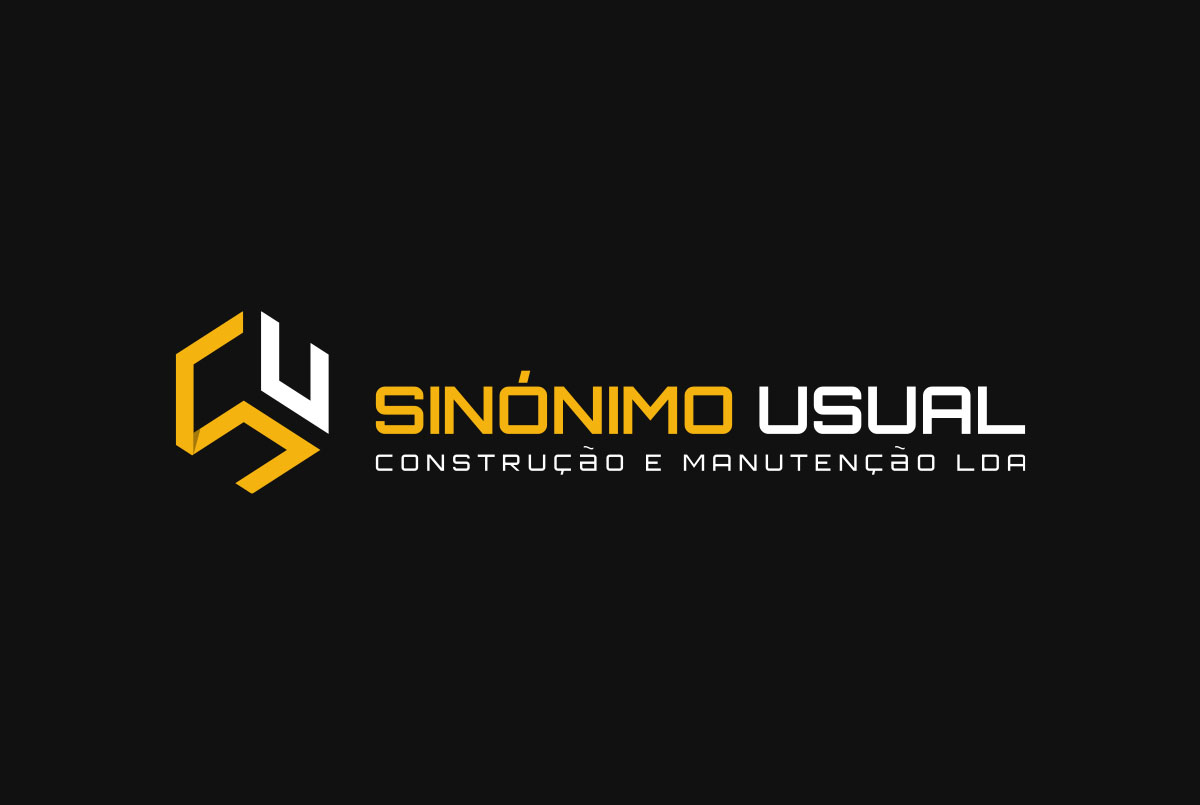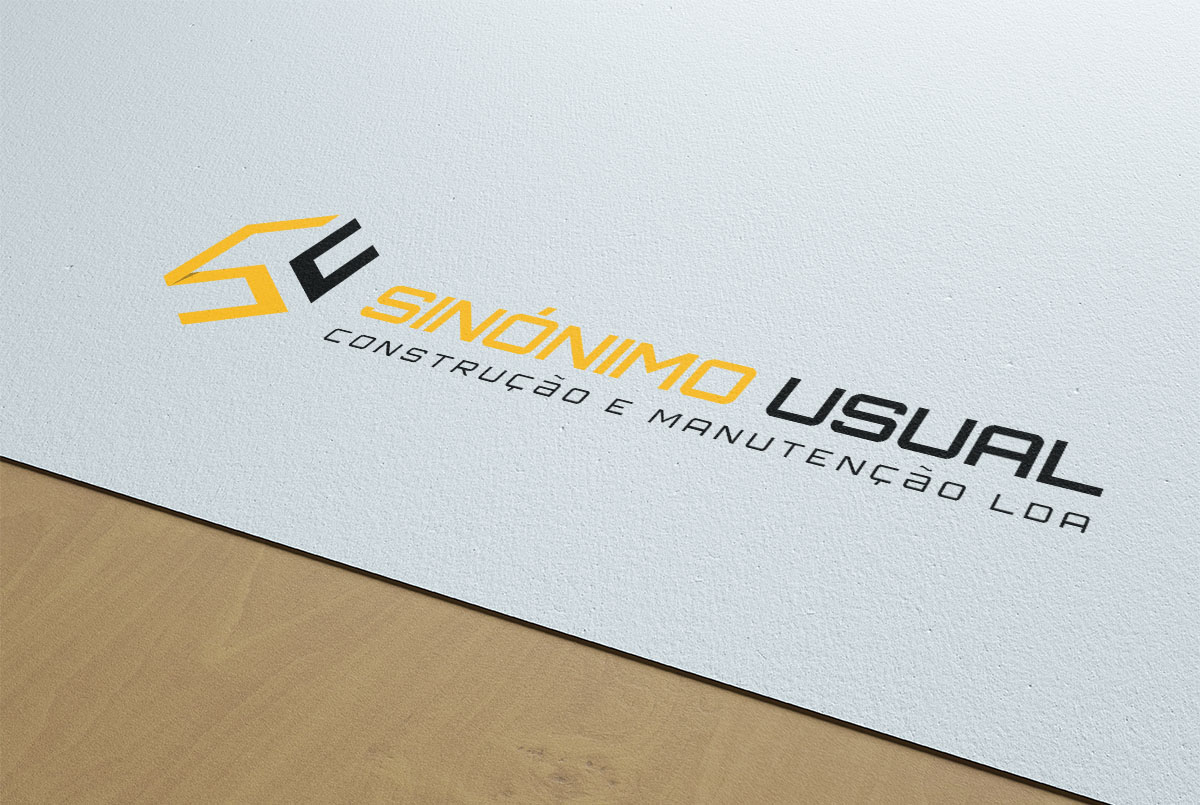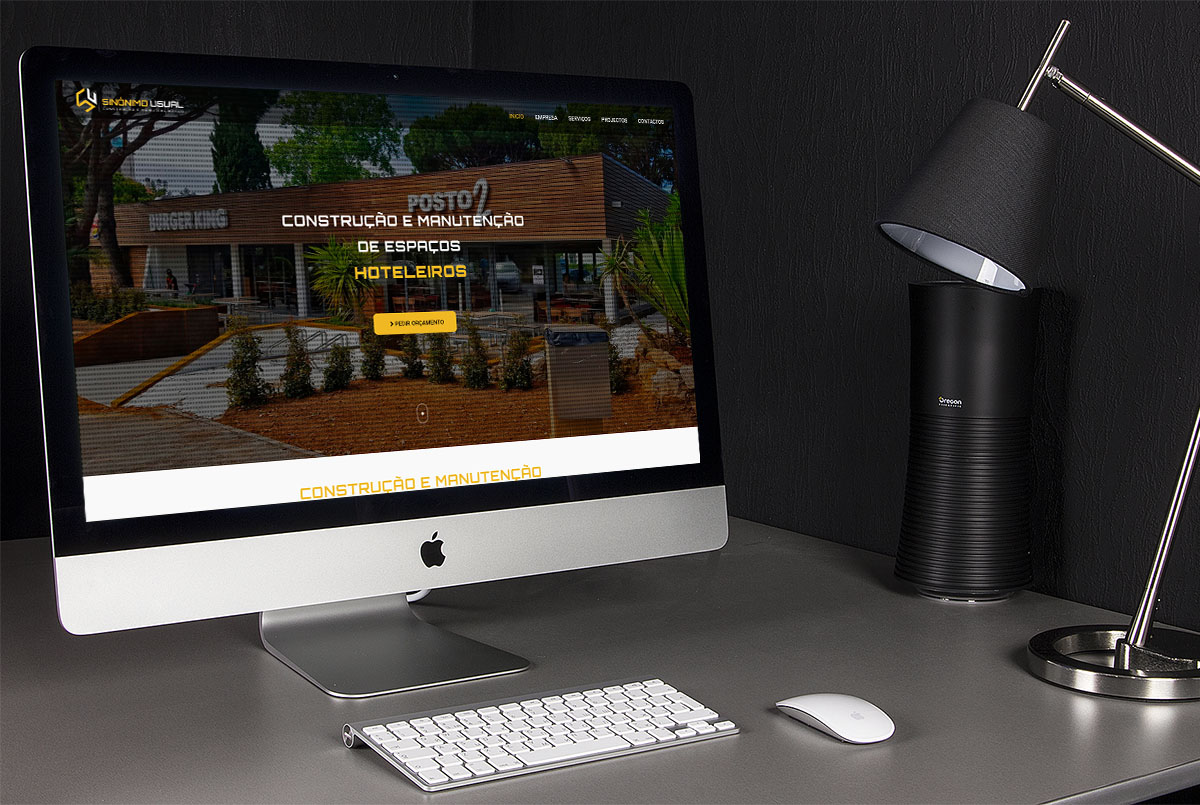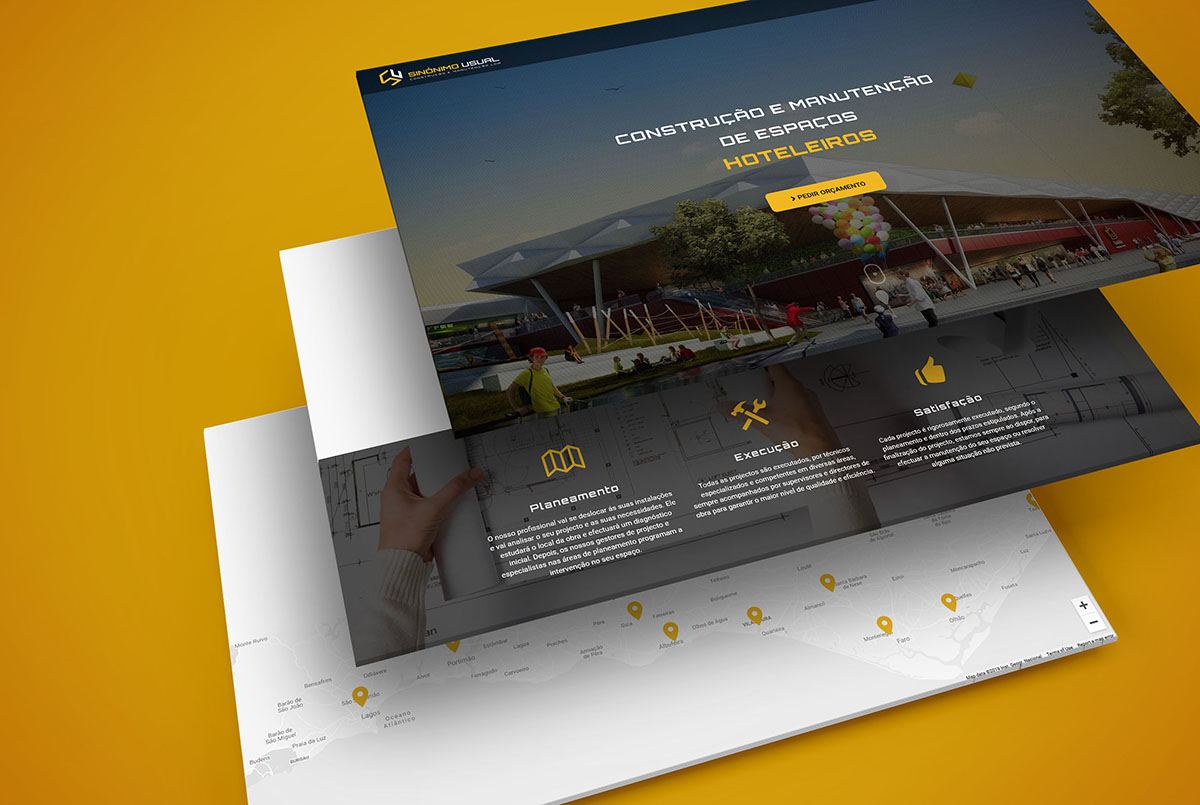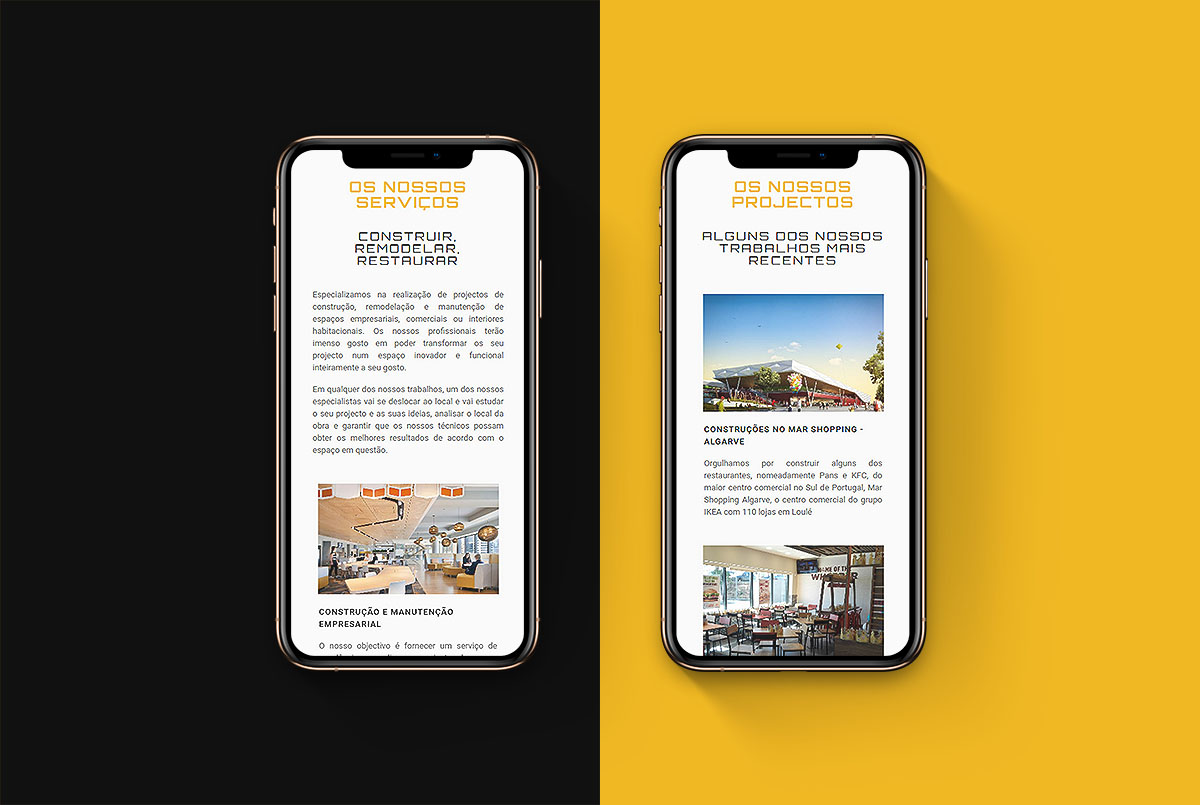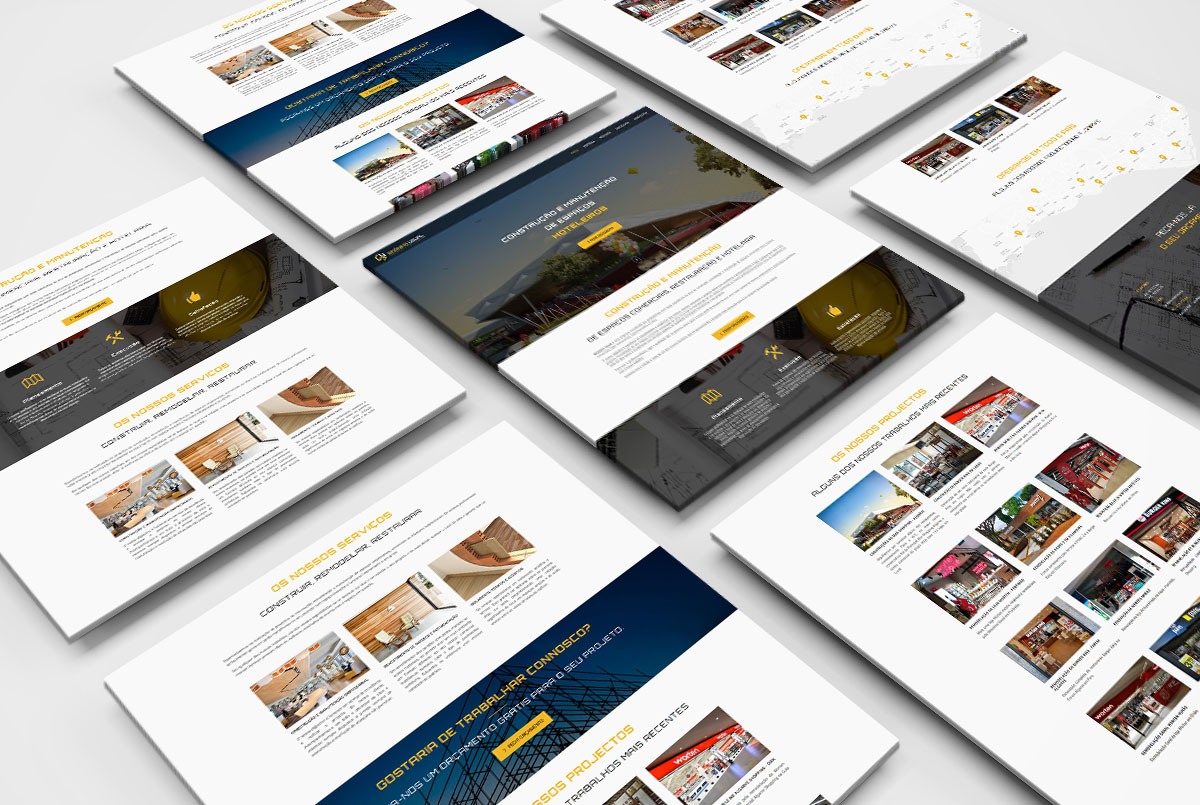 Liked what you saw?
Let us know about your idea!
We have a solution for your company. Tell us what you are looking for.
Contact us!