Property Styles Luxury Real Estate
Project Description
In order to renew and improve their image on the Internet and showcase their exclusive, luxury properties, Property Styles has contracted us to design and develop a new website, optimised for Real Estate management. 
The main objective was to design and develop a complete real estate solution, that would not only display high-end, luxurious properties in the best way but would also allow their visitors an easy way to get all the information they need regarding the real estate, have an intuitive search and more importantly, be optimised for search engines to improve the website's positions on the search results.
As part of the project, we've developed a custom backoffice to simplify property publishing and management. Additionally we added a XML export functionality that allows to send their properties across hundreds of real estate portals across the world.
Visit the website
Client
Property Styles, Quinta do Lago, Portugal
Project Areas
Website Design & Development;
Custom Backoffice;
XML Export Feeds;
Search Engine Optimisation;
Security & RGPD Compliance;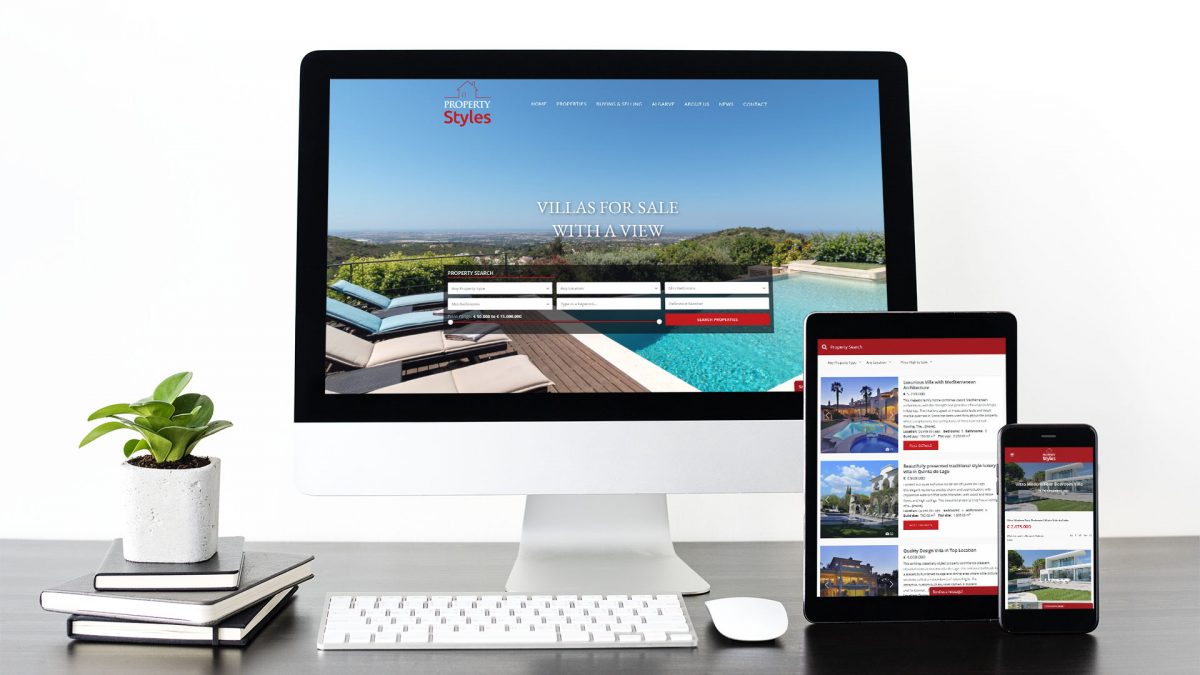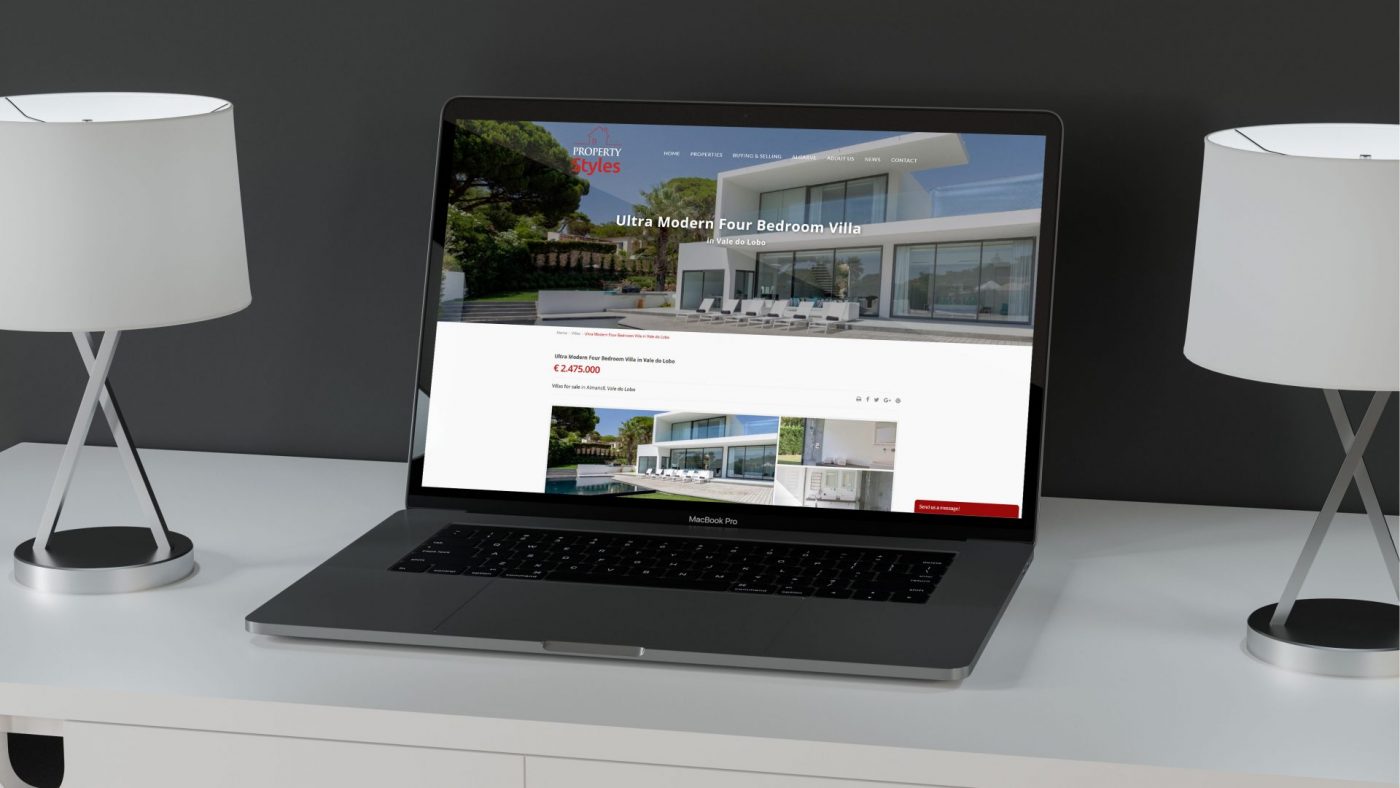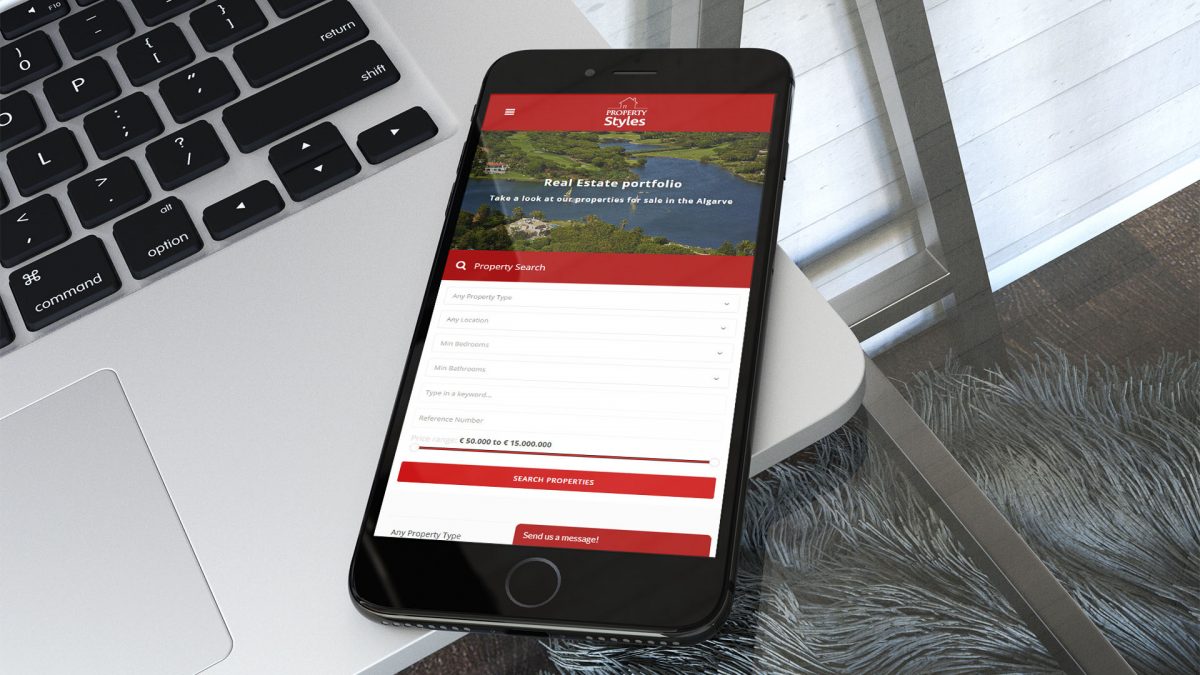 Liked what you saw?
Let us know about your idea!
We have a solution for your company. Tell us what you are looking for.
Contact us!