Páginatalento Professional Qualification Academy
Project Description
Páginatalento counted on our services to design a unique logo, as well as develop a professional and funcional website and to manage their social media and advertisement campaigns.
The main objective was to design a unique and memorable brand logo, to strengthen brands image and positioning. Create a professional, responsive and functional website focused to highlight all available courses and workshops, display all the necessary information and provide a way to interact with the visitors. One of the main objectives was to optimize the website for the search engines, to increase its positions and increase the number of visitors.
As part of the project, we've designed a unique logo for Páginatalento, followed by all visual identity related items such as business cards, folders, uniforms, accessories, among others.
Additionally we established a digital marketing strategy based on Social Media Management, Google Adwords Campaigns and Email Marketing.
Visit the website
Client
Páginatalento Professional Qualification Academy, Loulé, Portugal
Project Areas
Branding & Visual Identity;
Website Design;
Digital Marketing & Advertisement;
Social Media Marketing;
Email Marketing;
Search Engine Optimisation;
Security & RGPD Compliance;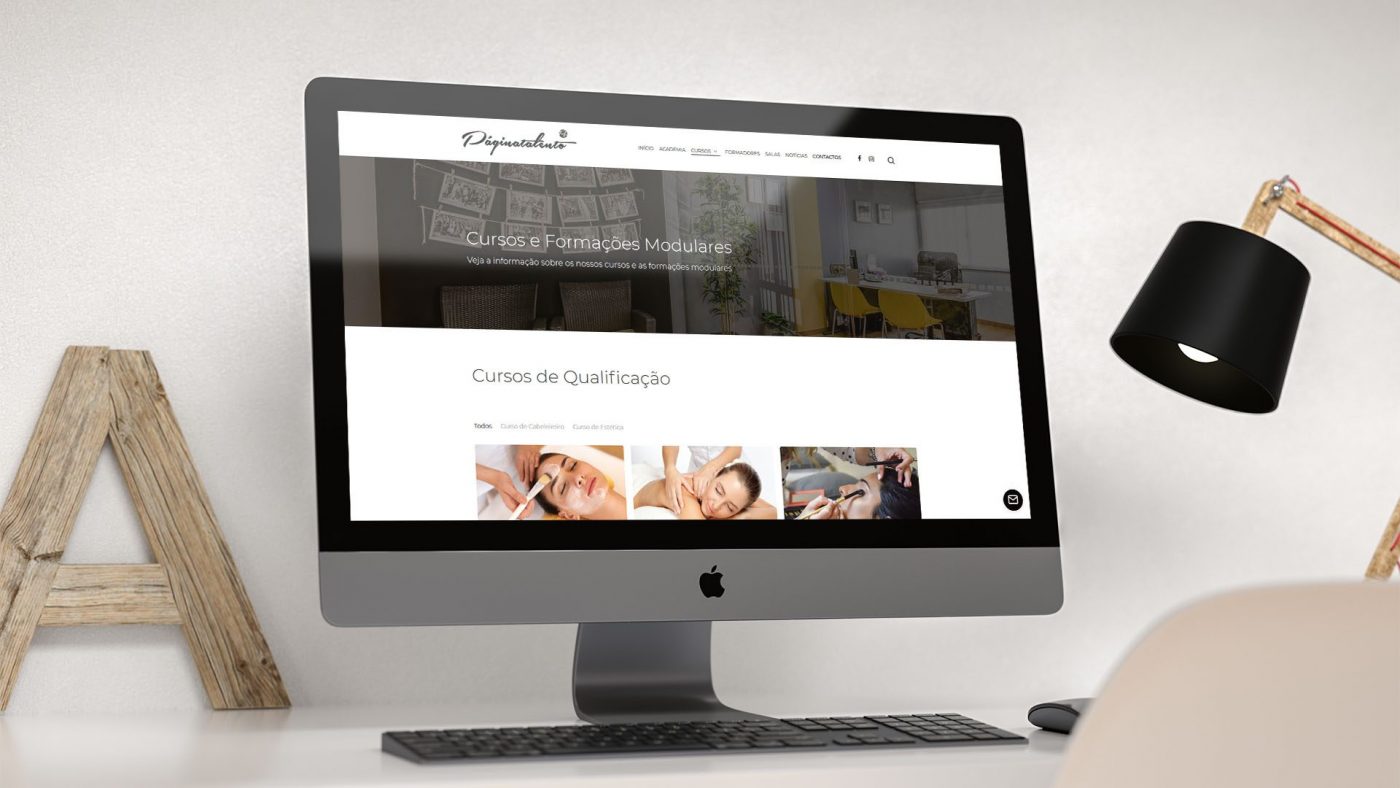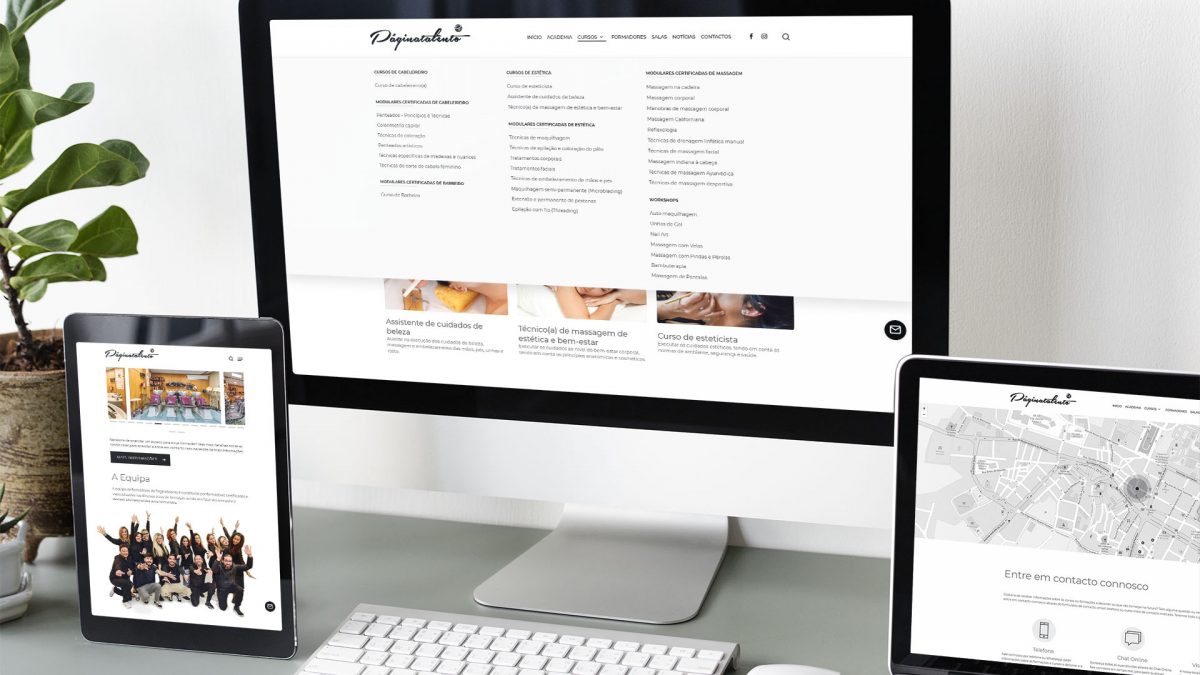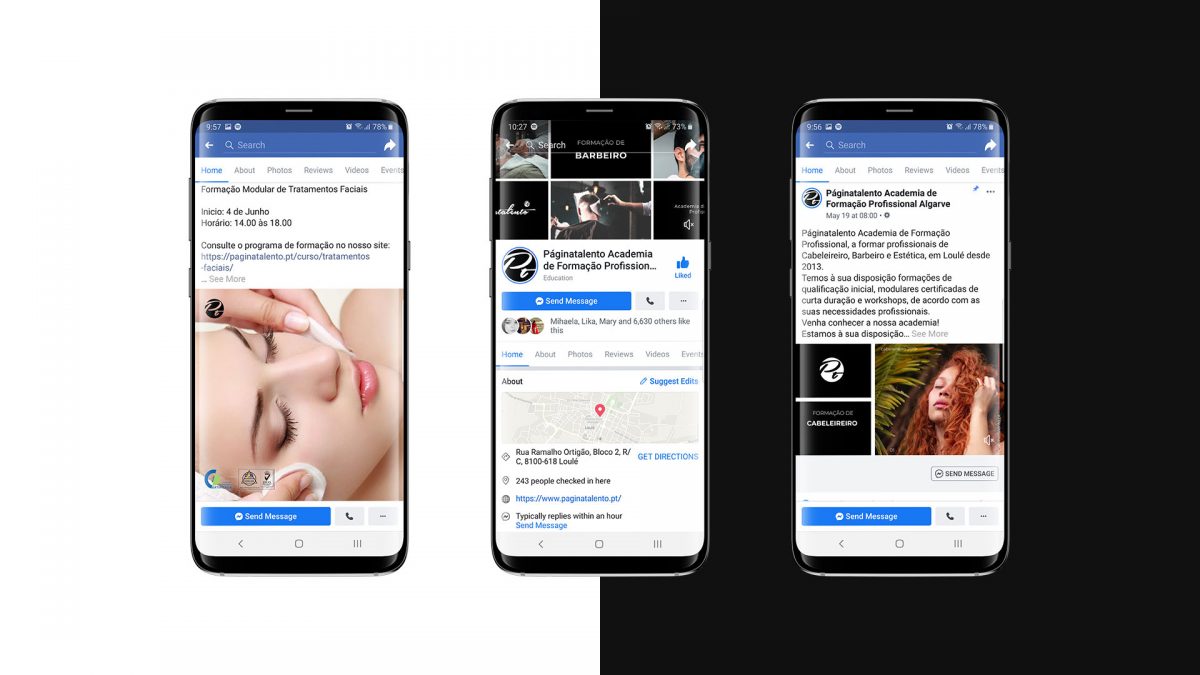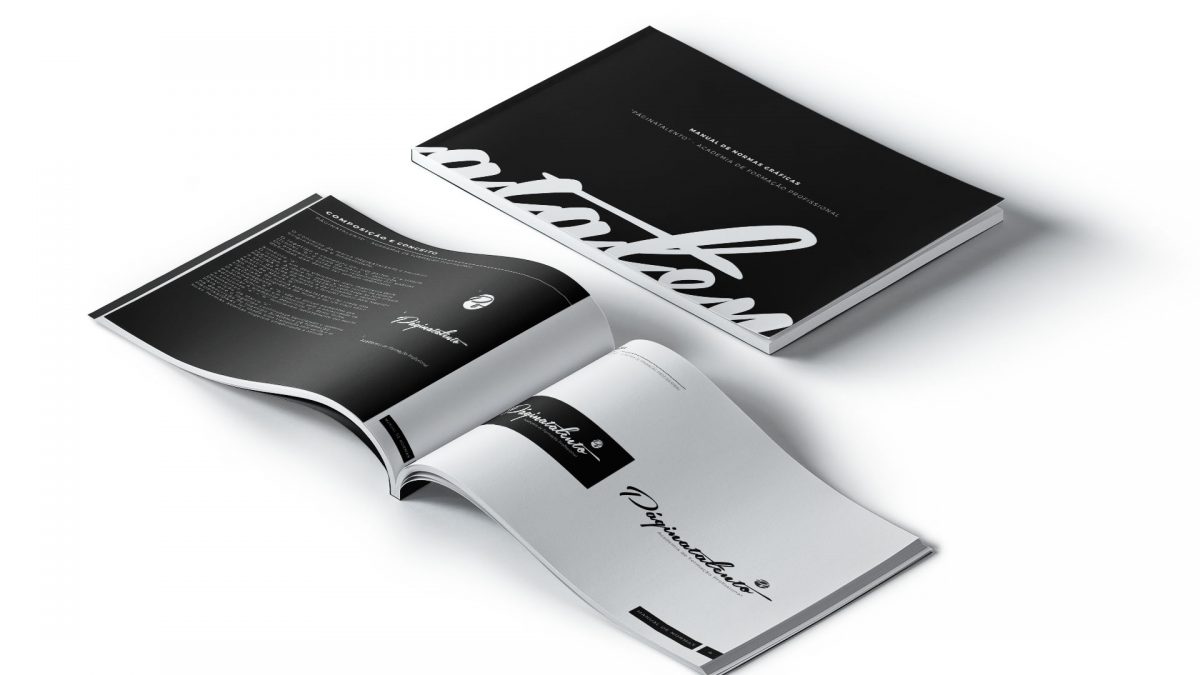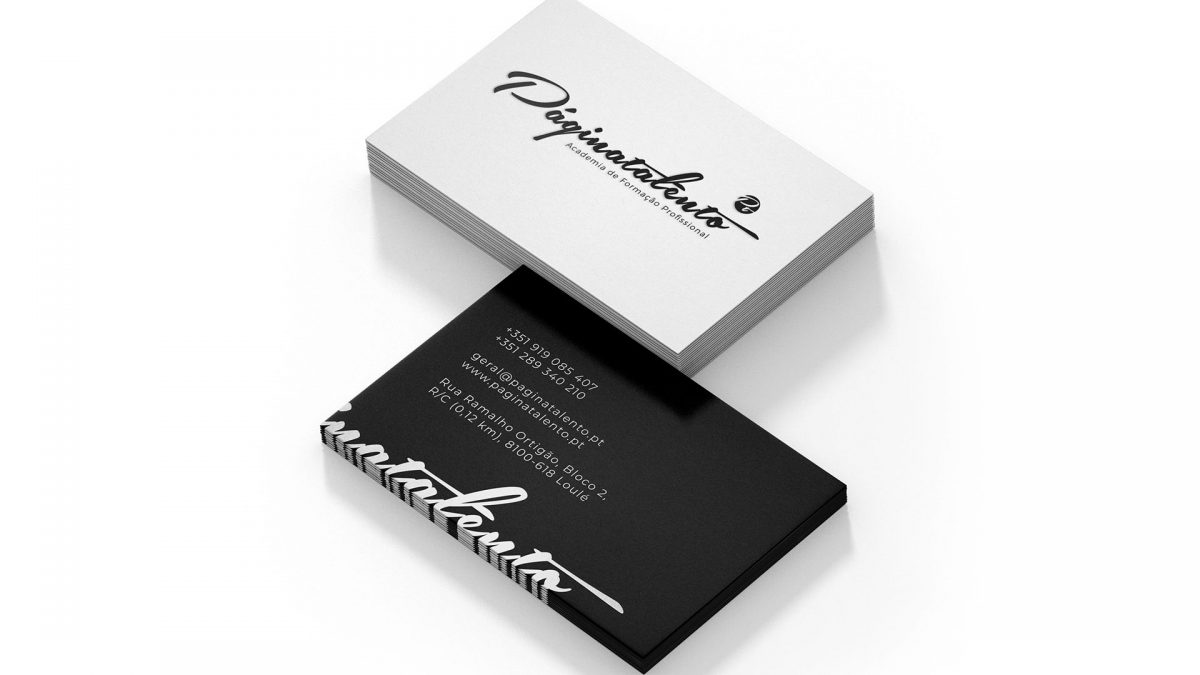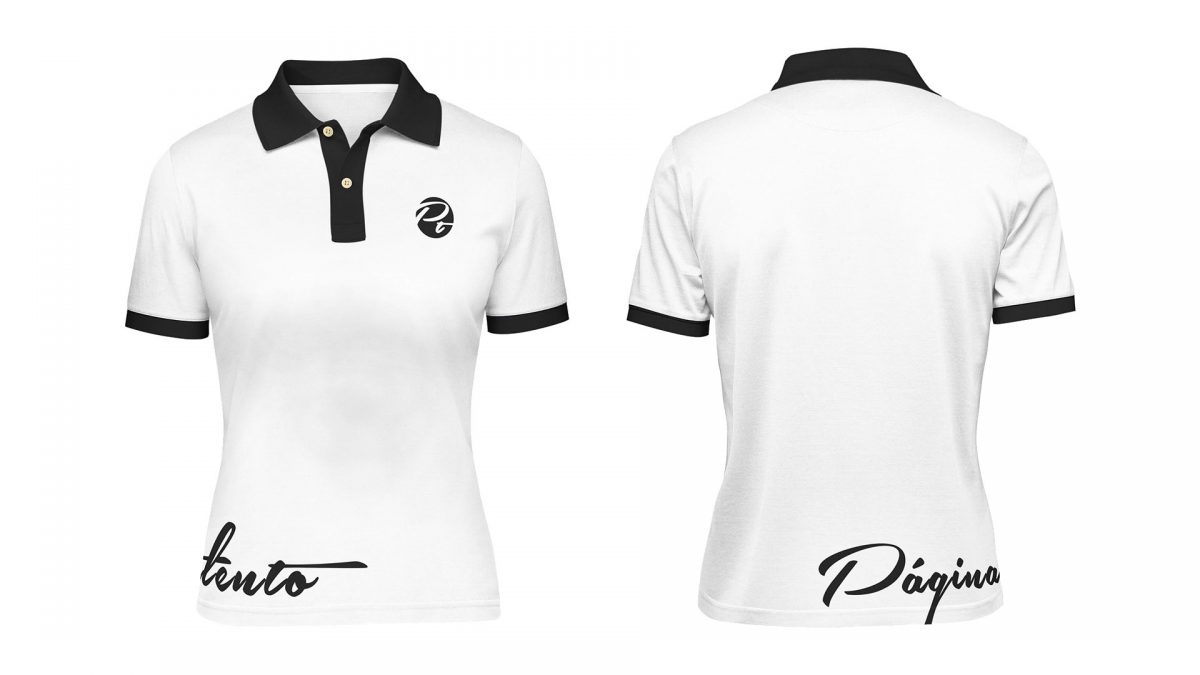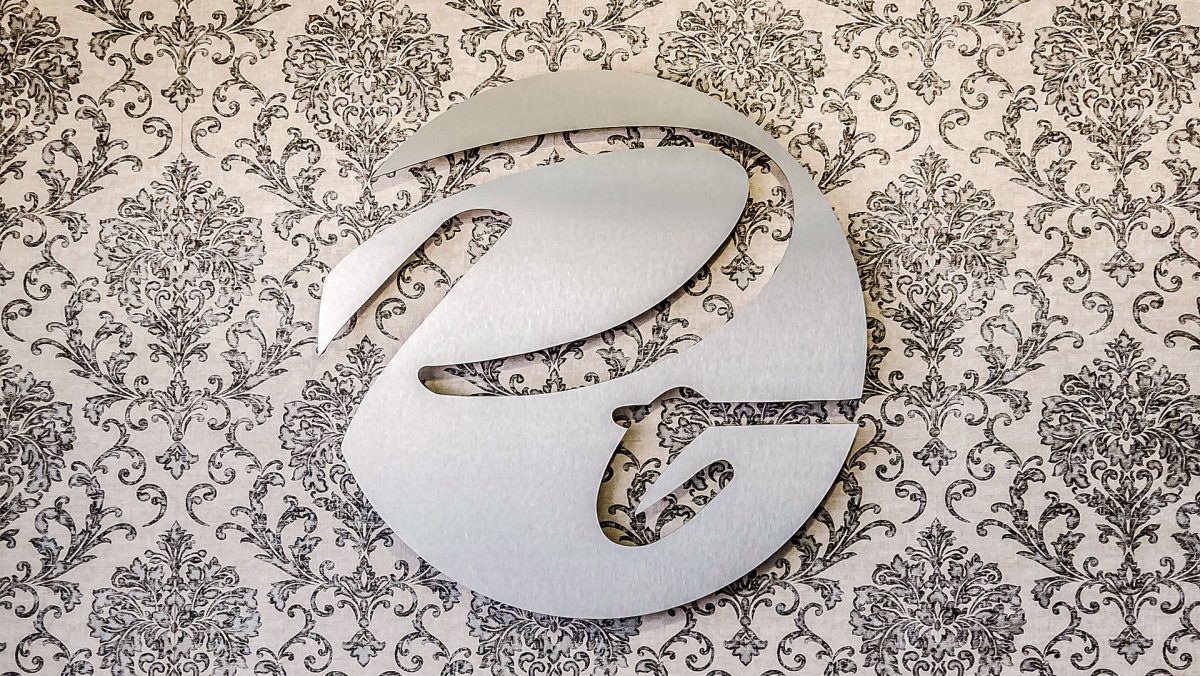 Liked what you saw?
Let us know about your idea!
We have a solution for your company. Tell us what you are looking for.
Contact us!