Du Chef Paper Napkins Packaging
Project Description
Du Chef located in Cape Verde has contacted us to create a new packaging design and branding for their paper napkins.
The main goal was to create a modern packaging that would stand out from the others and strengthen the image and visual impact of the product and the company. Several different packaging types were created to bring some diversity to the paper napkins that the company markets.
Client
Project Areas
Paper Napkin Packaging Design;
Packaging
Rebranding;
Visual Identity;
Graphic Design;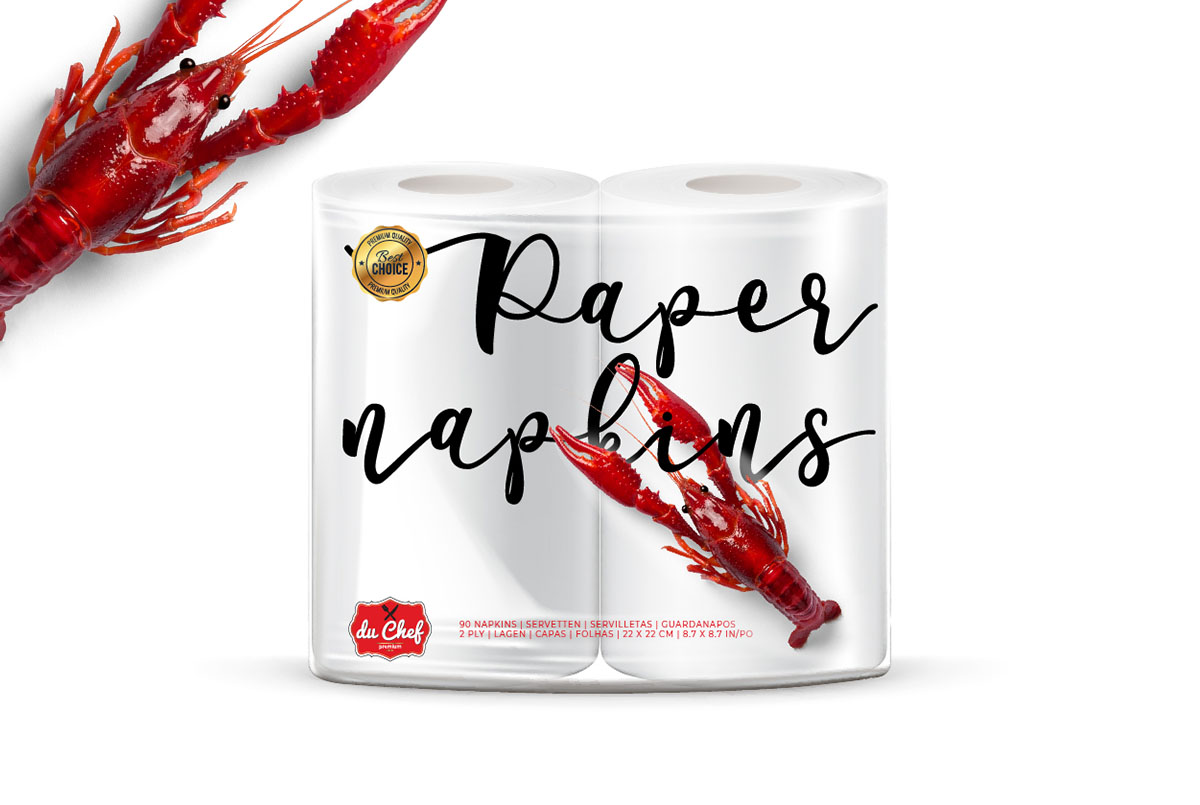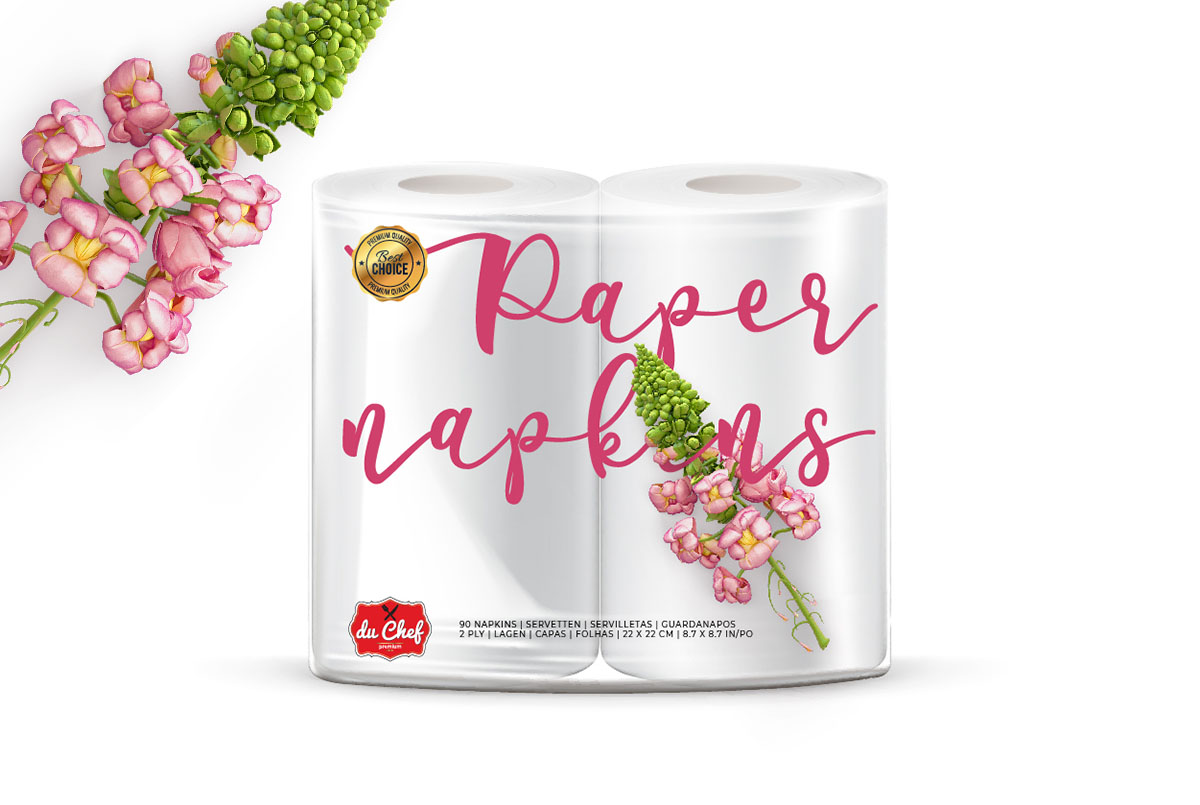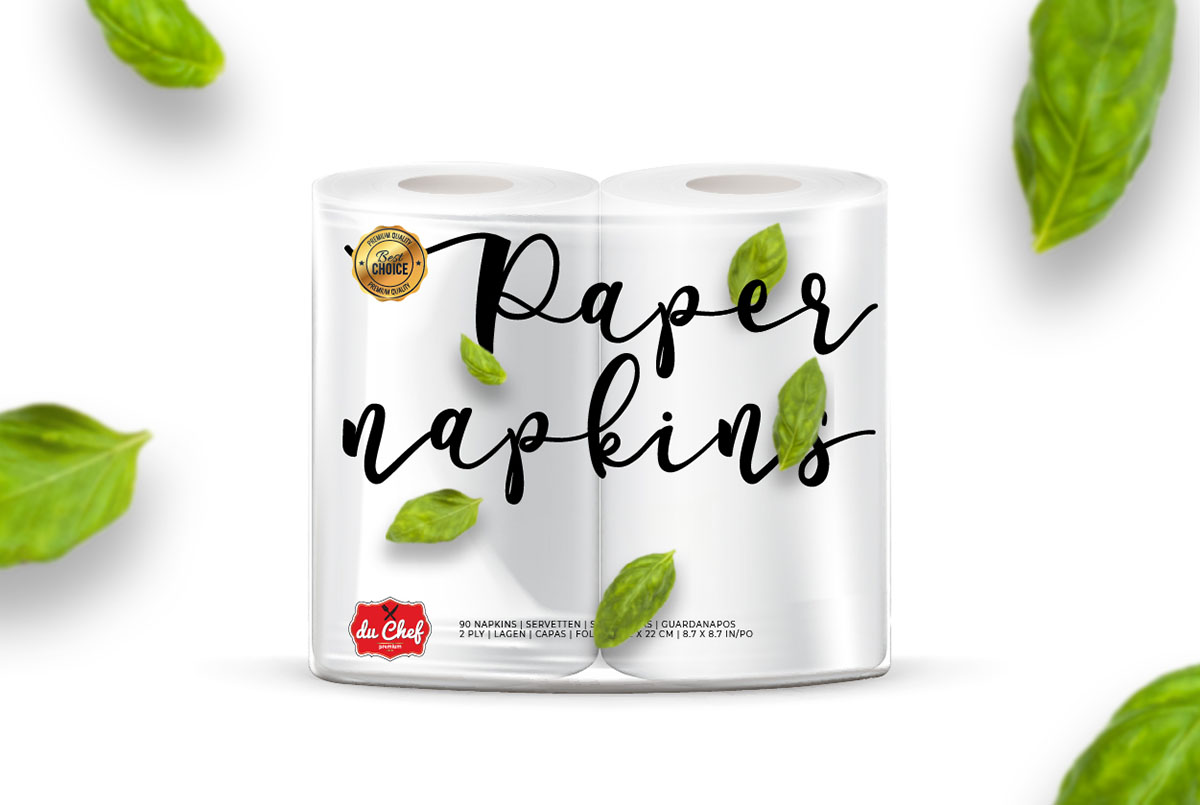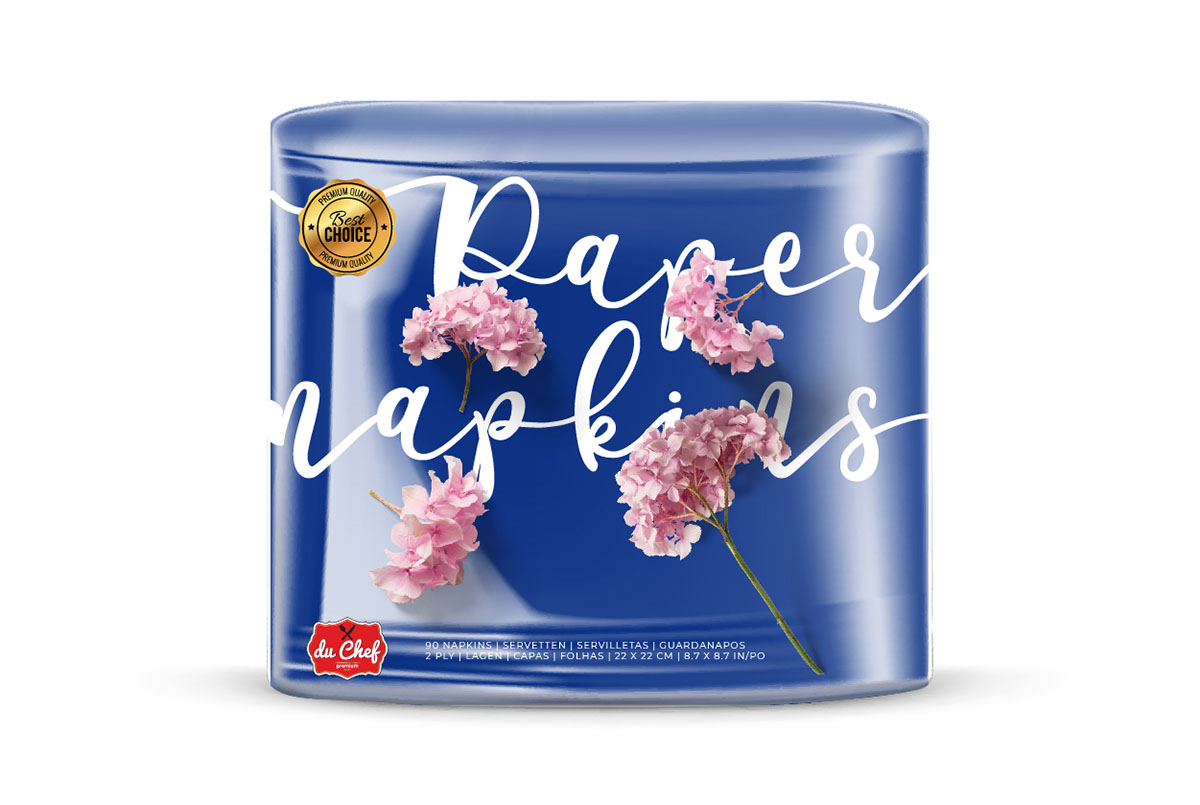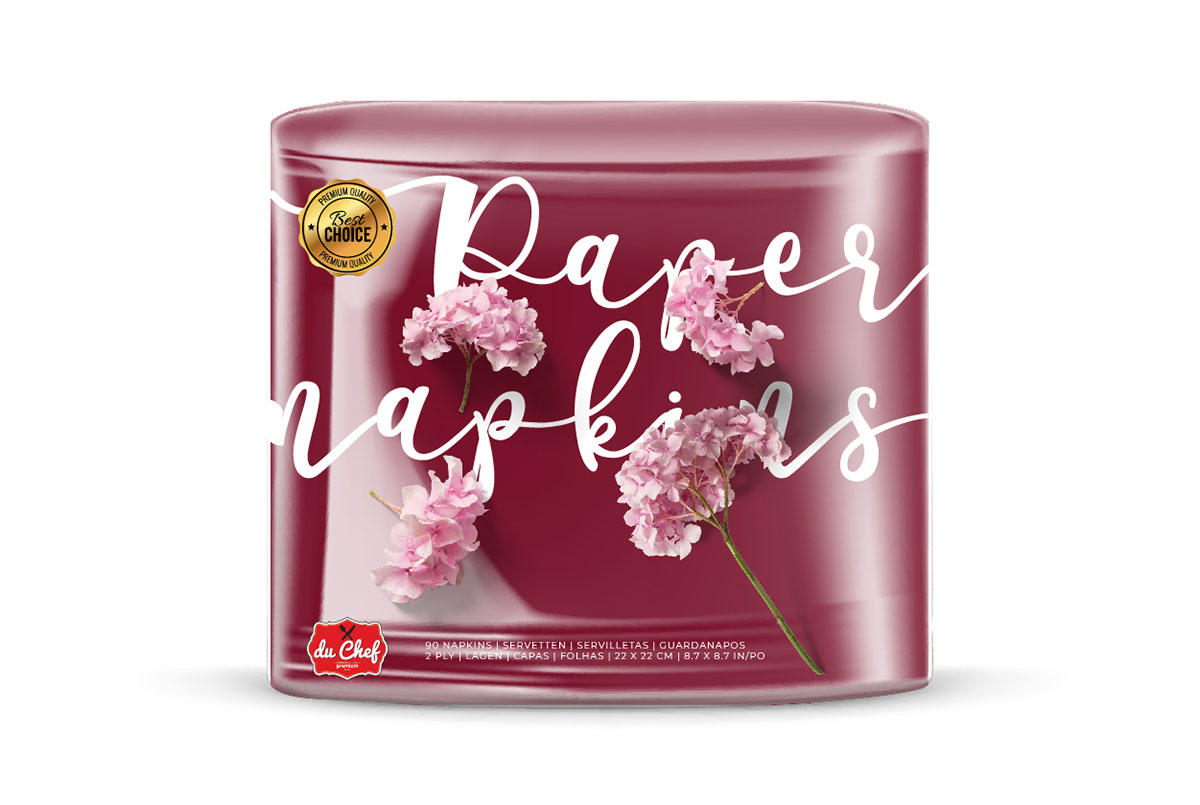 Liked what you saw?
Let us know about your idea!
We have a solution for your company. Tell us what you are looking for.
Contact us!