Olis Olive Oil
Project Description
JMC Export, a company with more than 10 years of experience in the international food market, specialising in the trade of vegetable fats & oils with reference brands in Portugal, Angola and Cape Verde, contacted us to redesign labels of one of JMC's brands – Olis Olive Oil.
The main goal was to create a classic and modern label that would stand out, be memorable and strengthen the image and visual impact of the product and the company. Several different labels were created for types of olive oils that the company markets – Classic, Extra Virgin and Seasoning.
Client
Olis Olive Oil – JMC Export, Faro, Portugal
Project Areas
Bottle Label Design;
Packaging
Rebranding;
Visual Identity;
Graphic Design;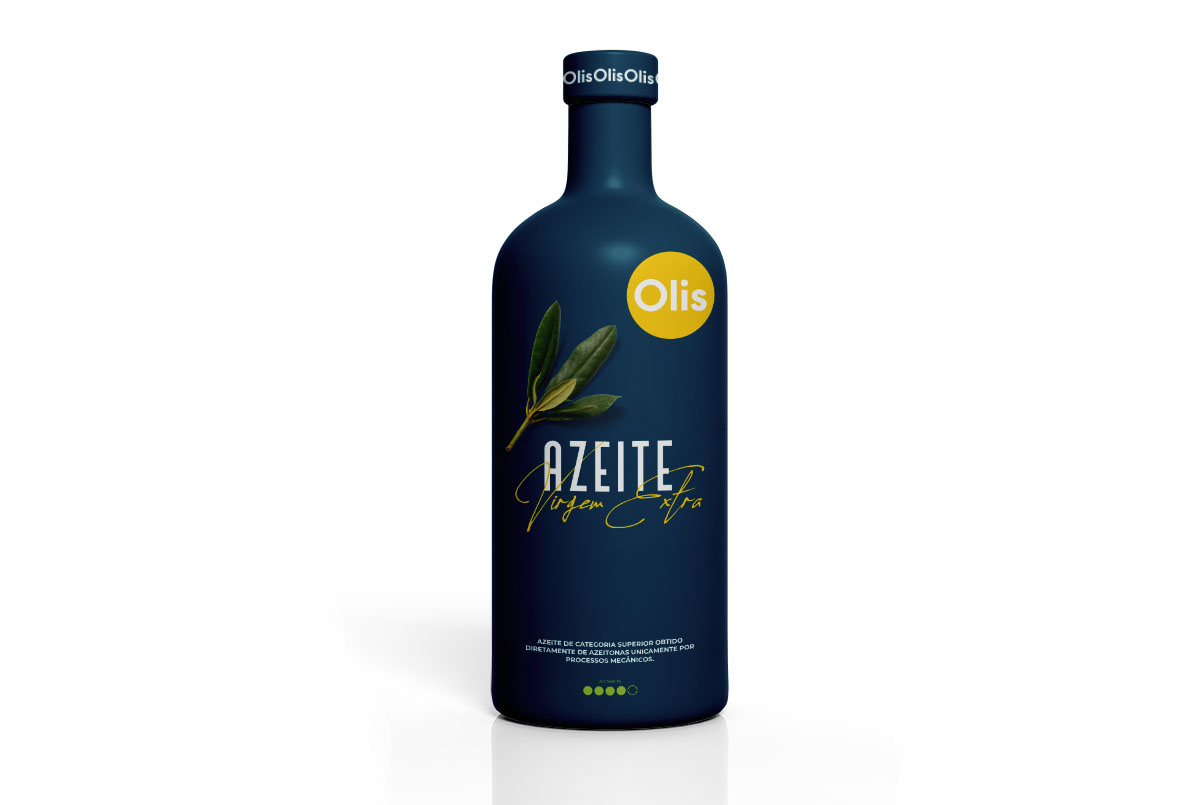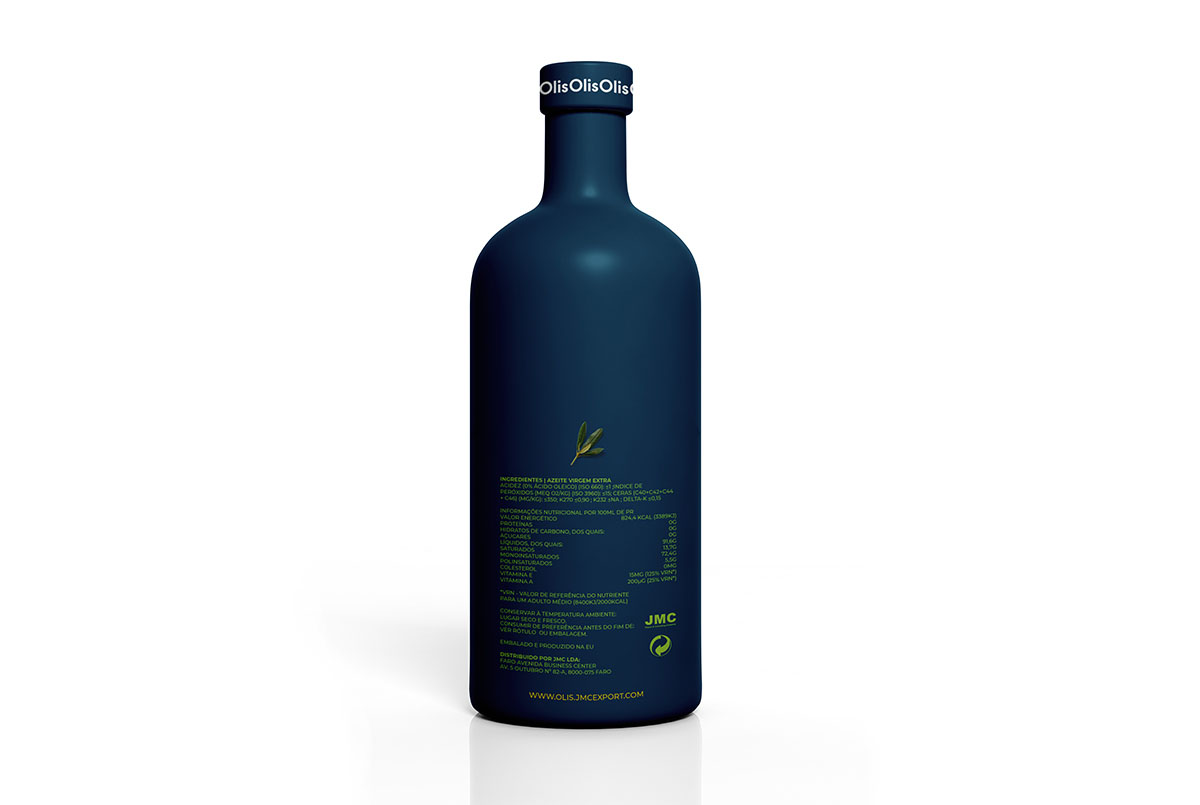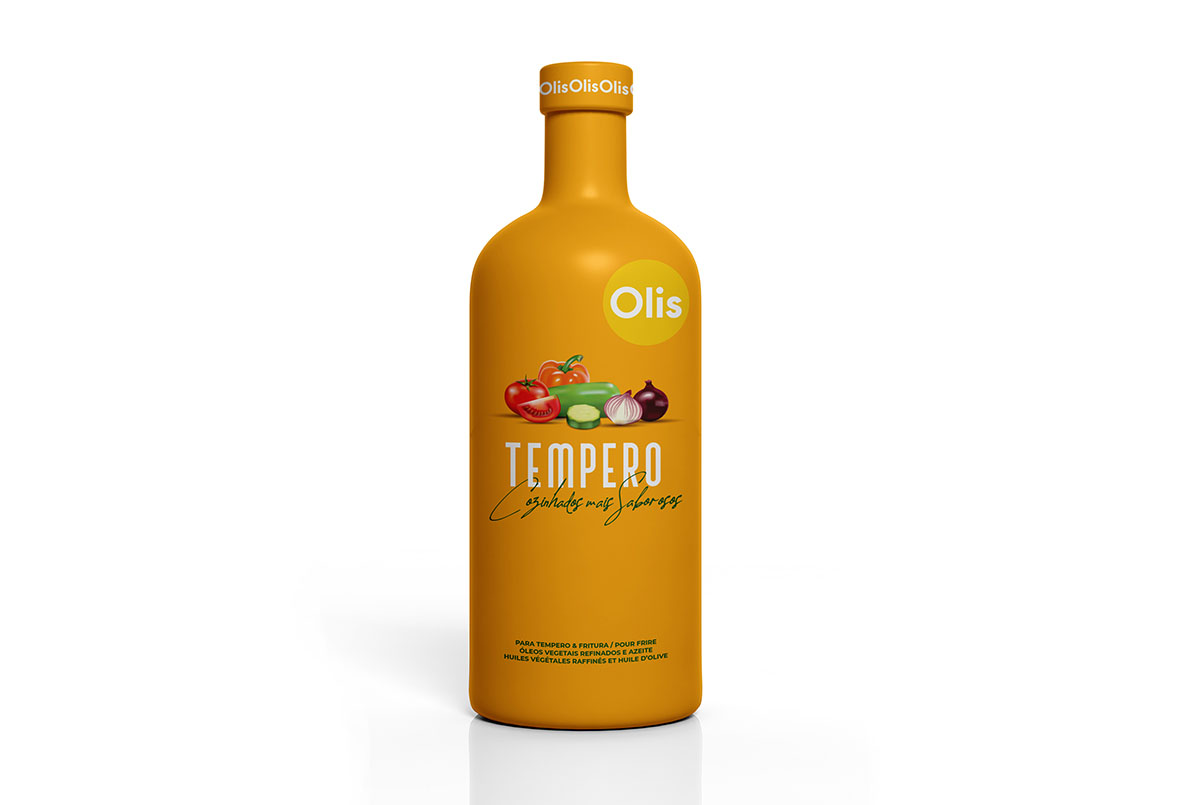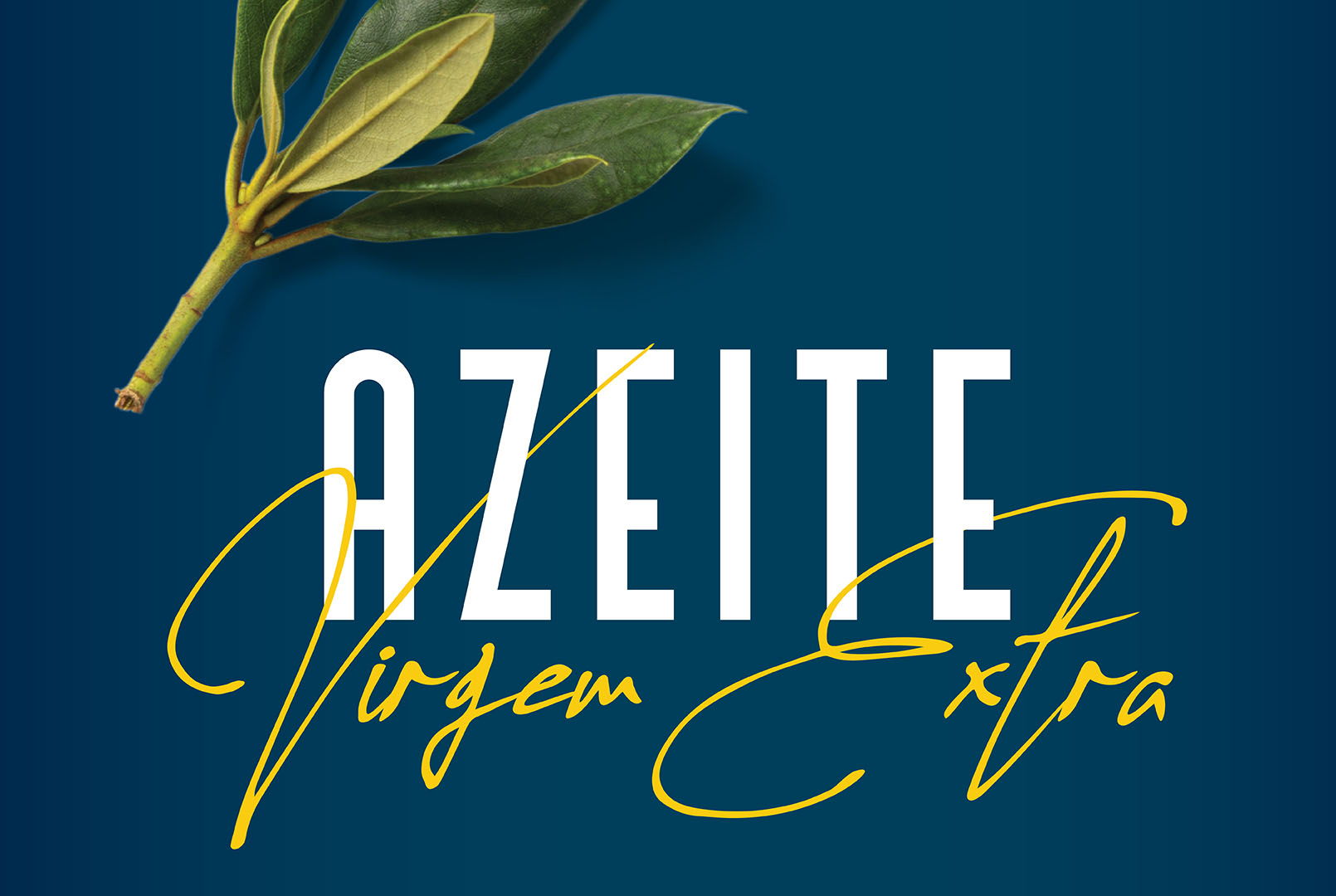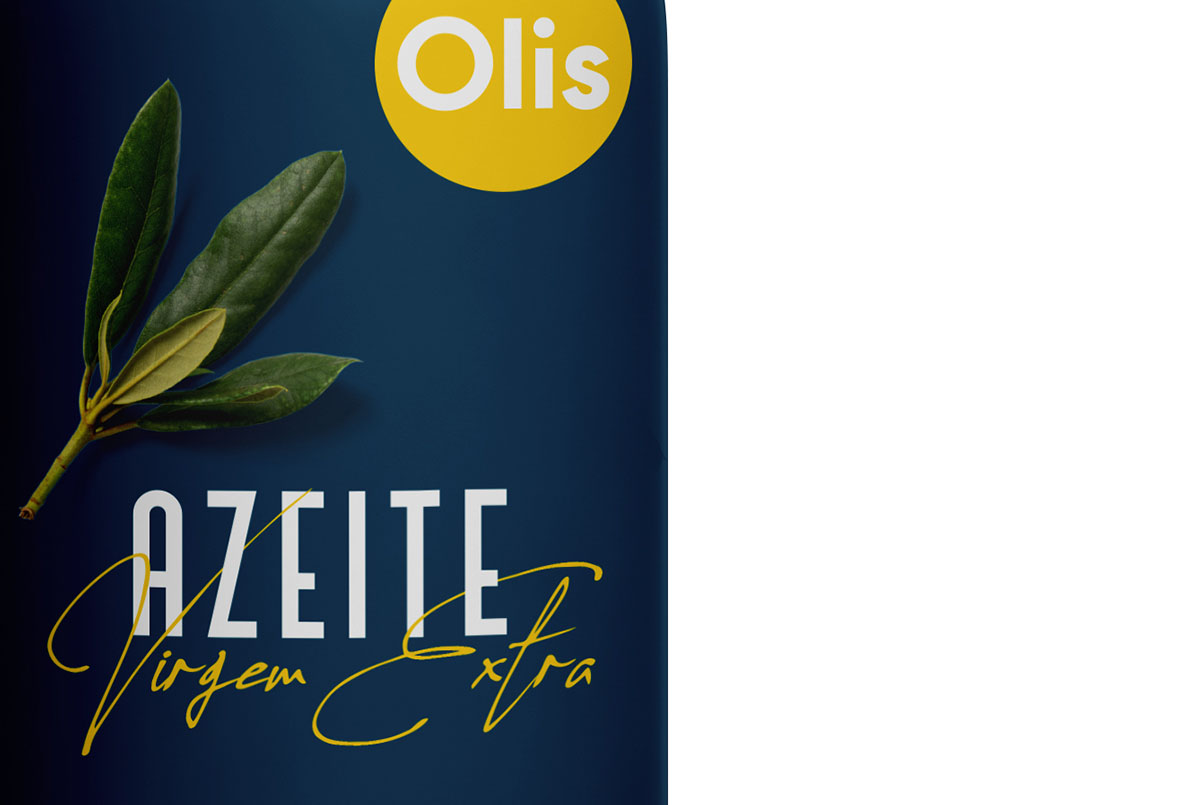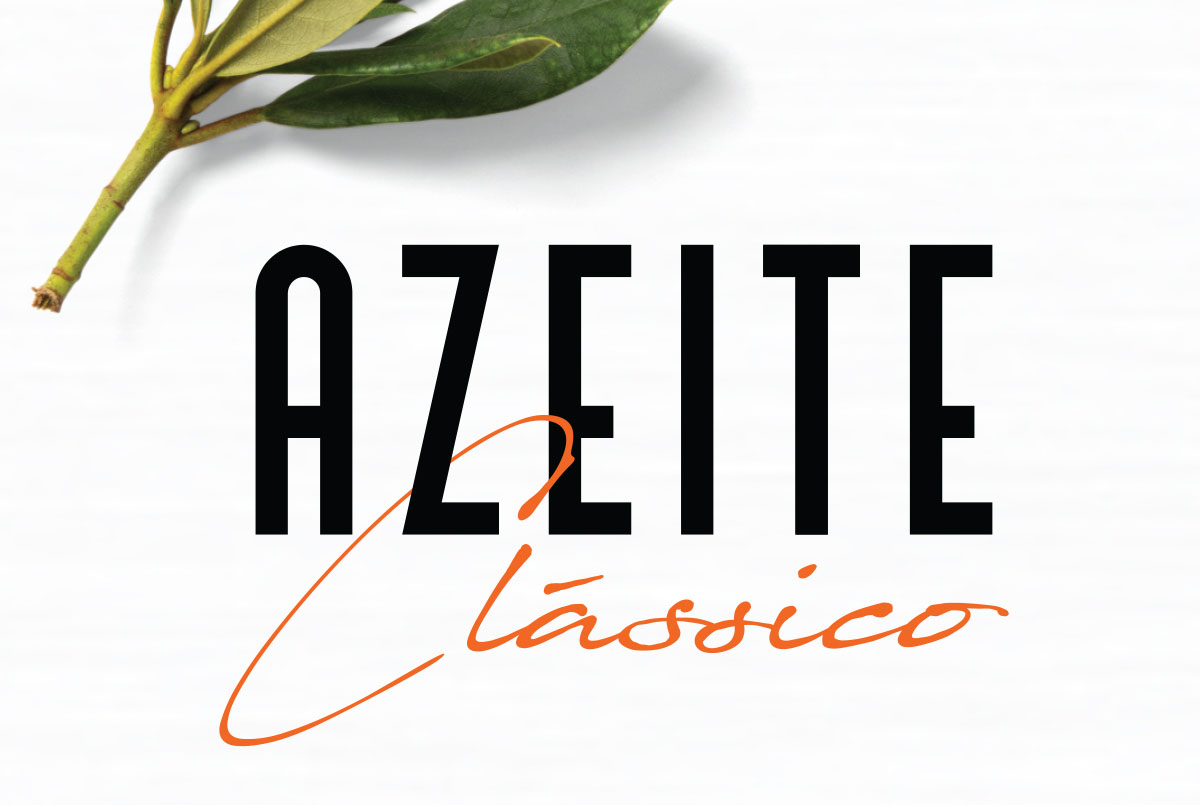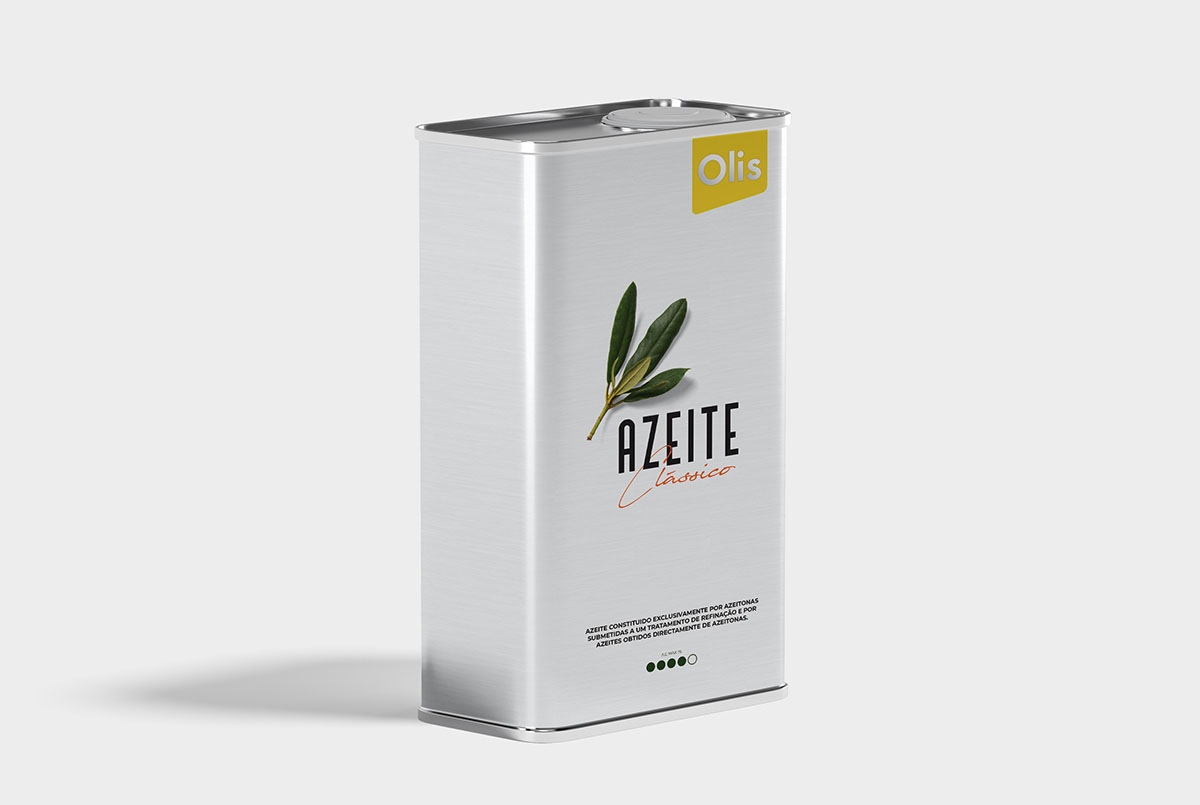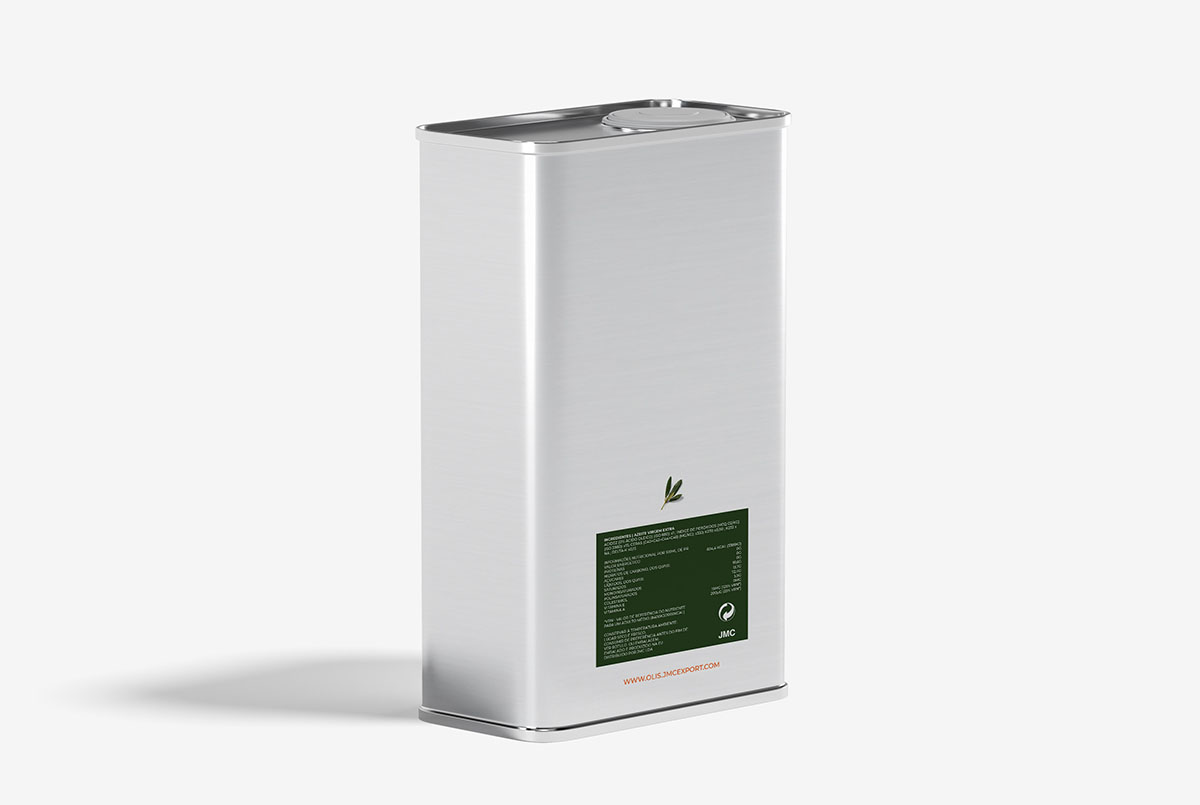 Liked what you saw?
Let us know about your idea!
We have a solution for your company. Tell us what you are looking for.
Contact us!