Marinel Construction
Project Description
In order to renew their company image and have a stronger visual impact on their client, Construções Marinel has contracted us to design a new, modern logo for their company and create all necessary corporate identity items such as business cards, branded envelopes, document folders, amongst others.
The main objective was to design a modern logo that would stand out, be memorable and strengthen company's image and visual impact. As part of the project, we've designed an entire set of corporate identity and stationary items to reinforce company's presence even further. We've designed business cards, document folders, branded envelopes and paper, uniforms, car decoration, among others.
Client
Construções Marinel, Faro, Portugal
Project Areas
Re-branding;
Visual Identity;
Editorial Design;
Graphic Design;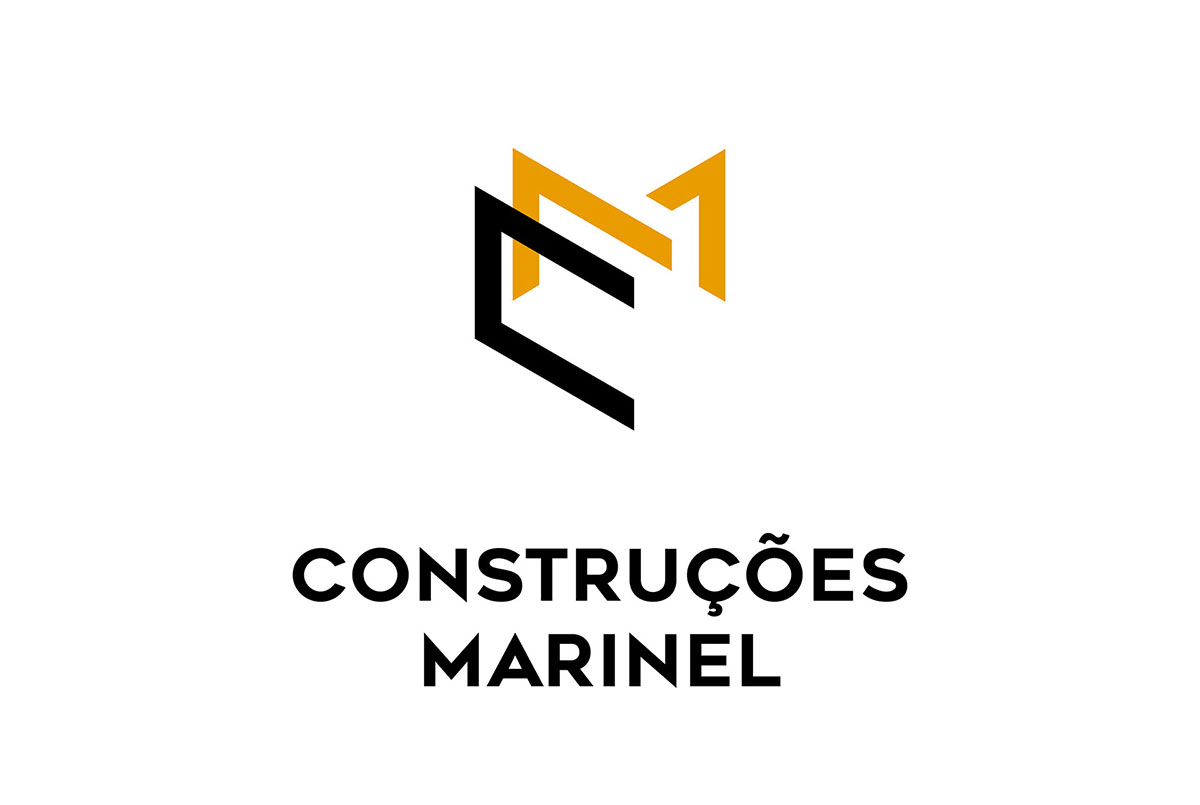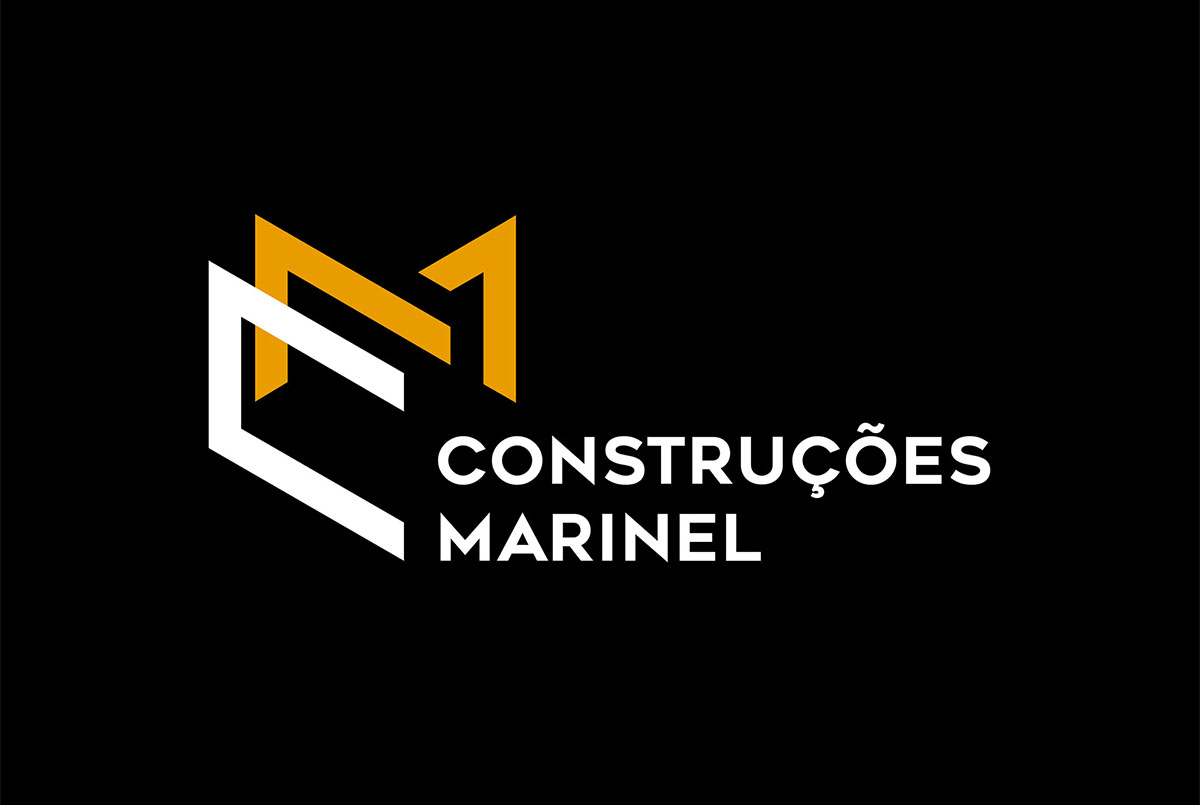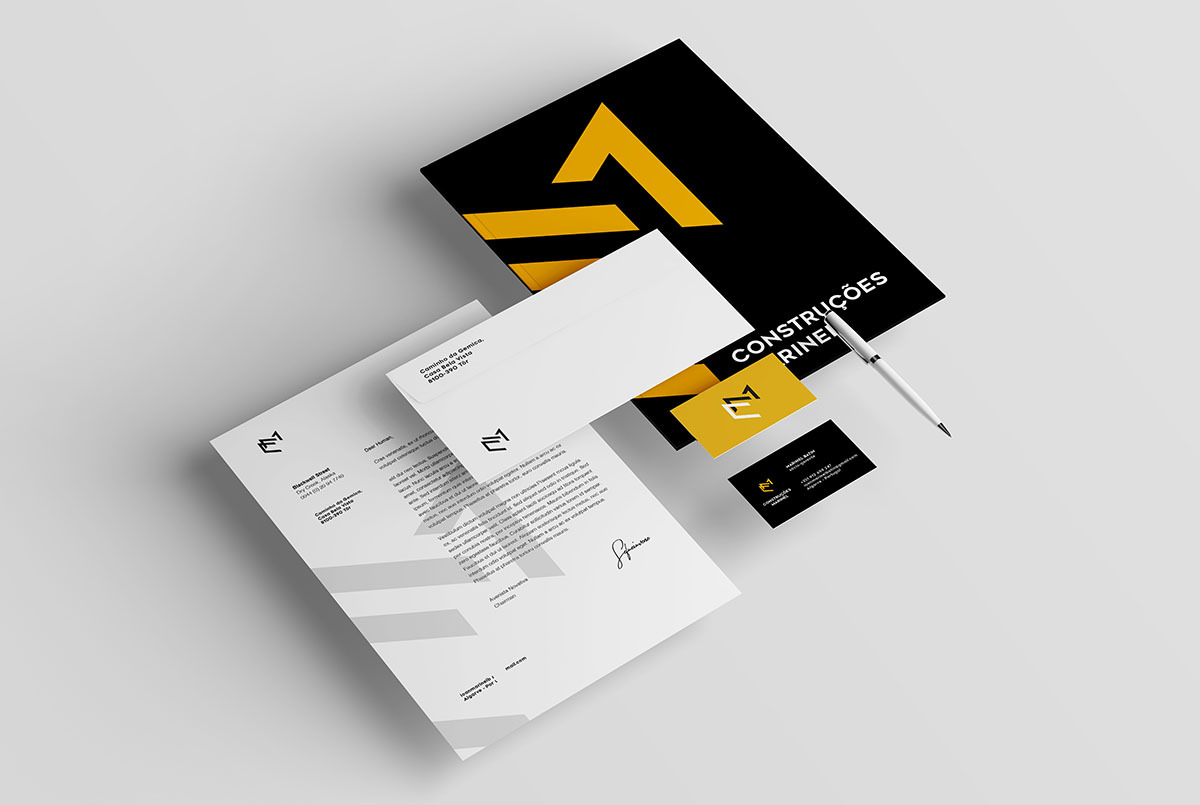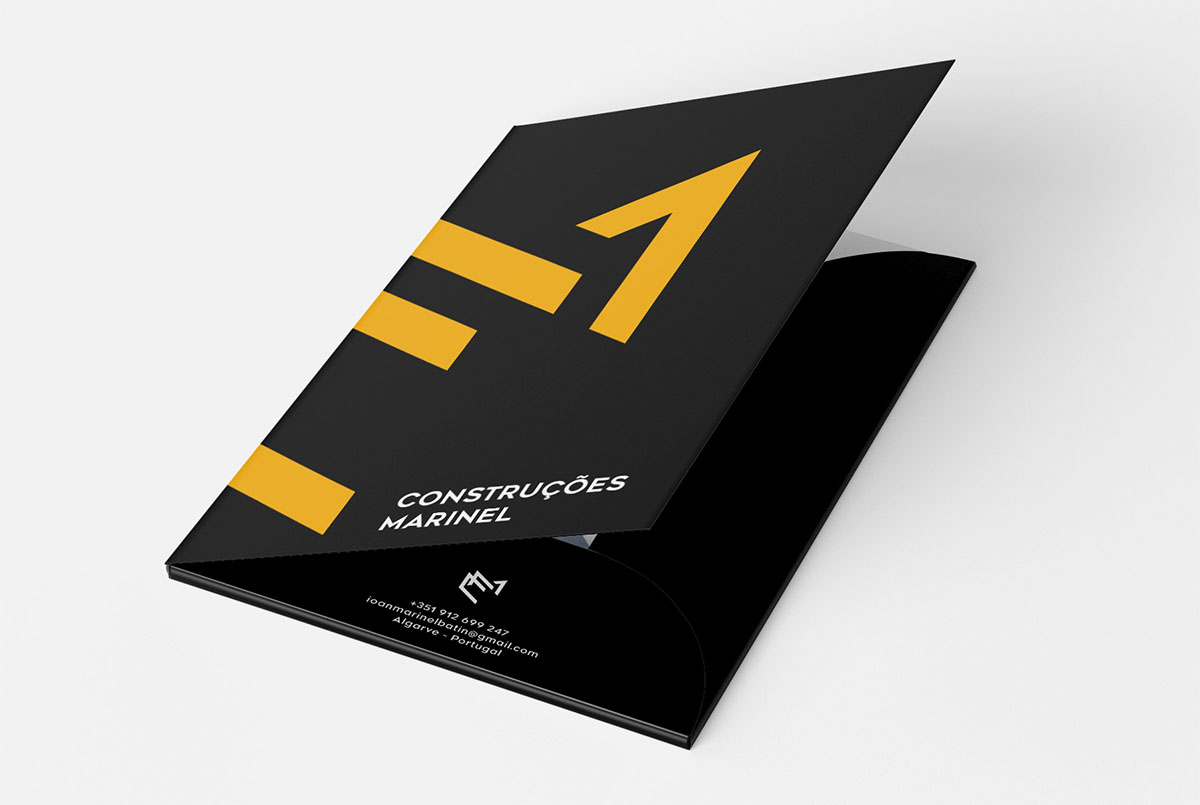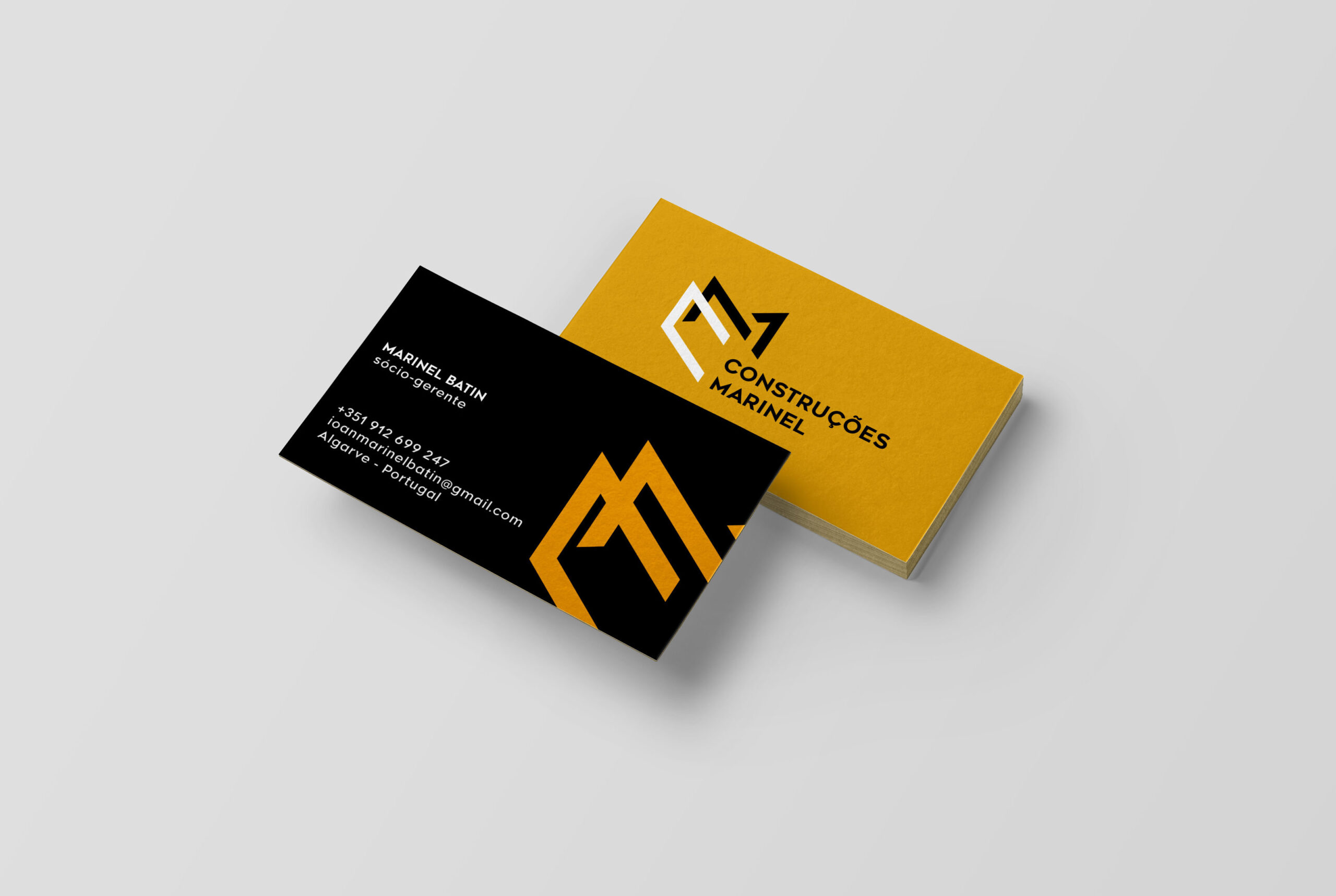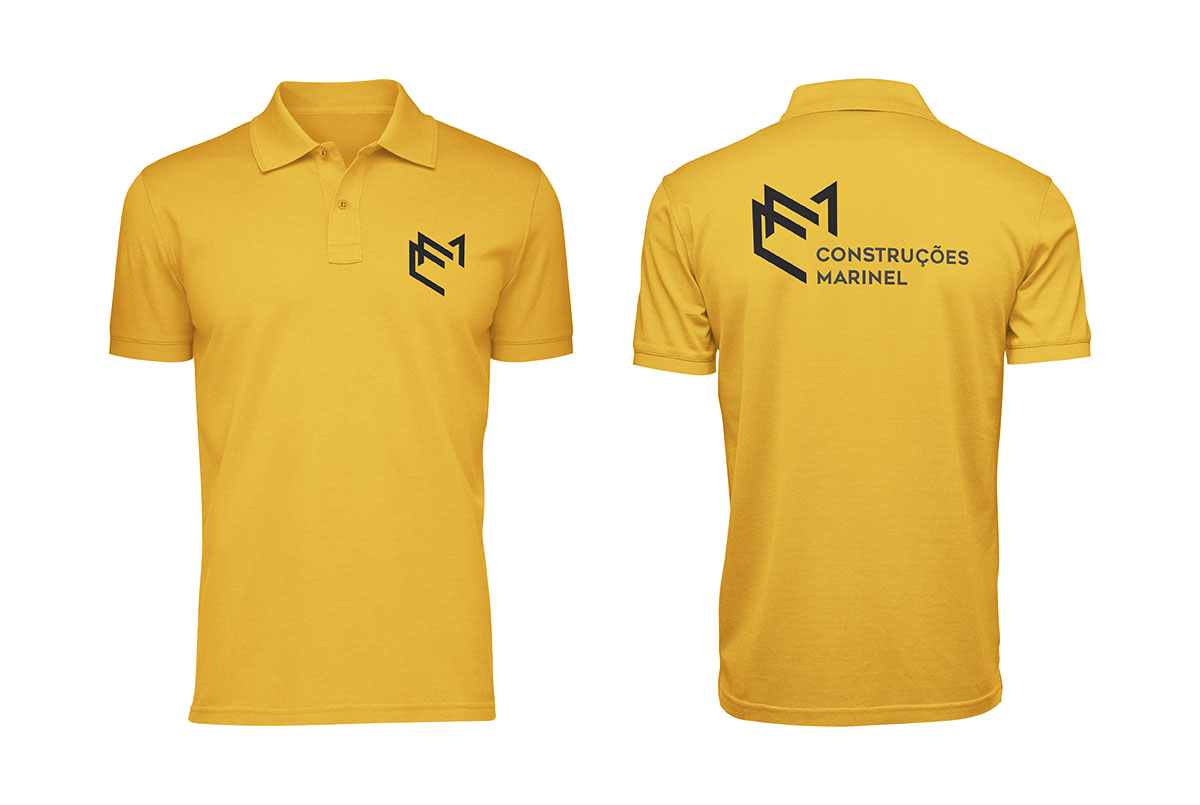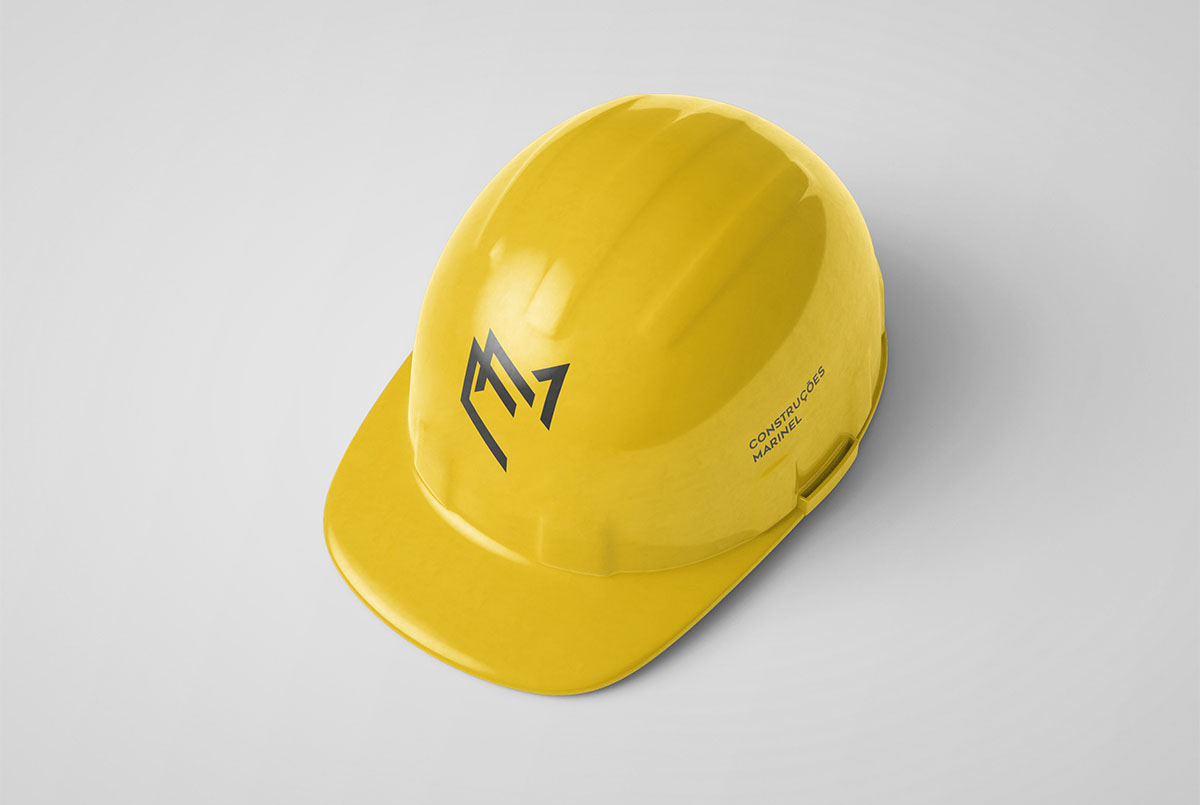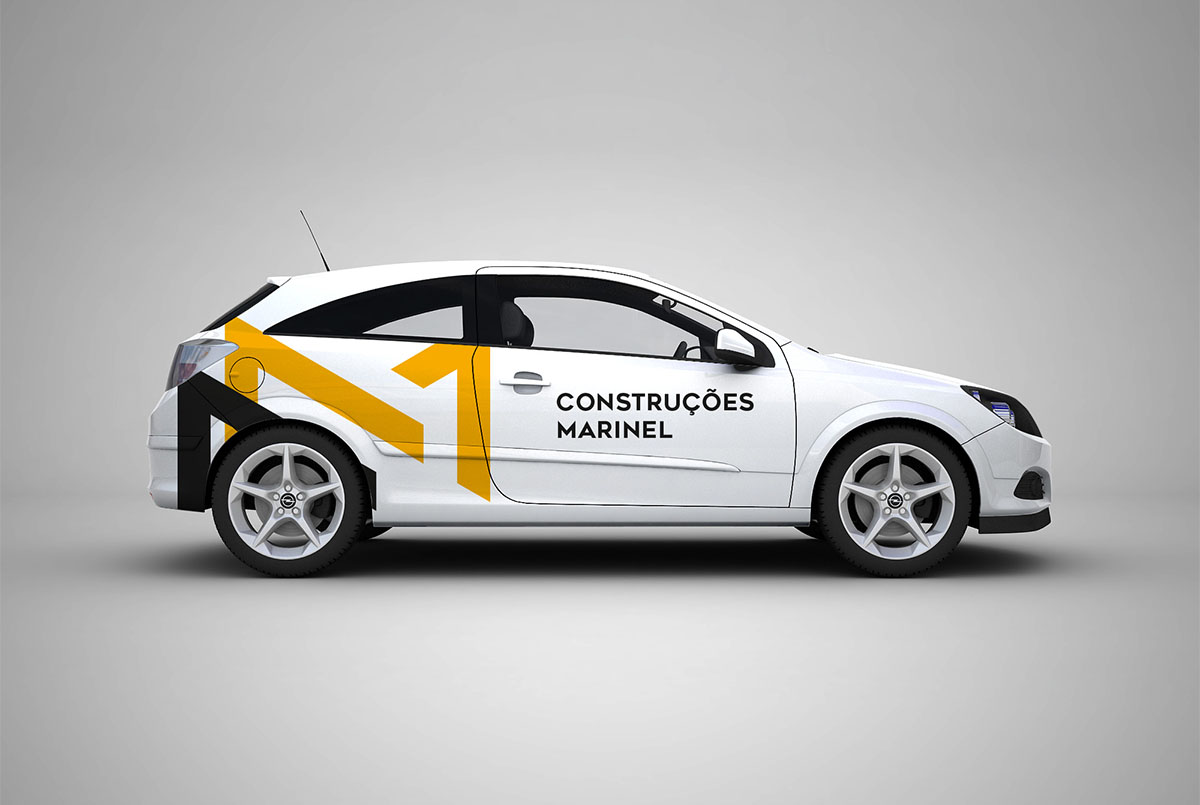 Liked what you saw?
Let us know about your idea!
We have a solution for your company. Tell us what you are looking for.
Contact us!