LP Leal Engineering & Architecture
Project Description
Engineer and Architect Luís Pinto Leal, owner of the company LP Leal Arquitectura, Engenharia e Projetos has contracted us to redesign their company logo, make it more refined and modern. We've also created a new website where they could highlight their services and project and have an easy way for the clients to contact them. Additionally we created all necessary corporate identity items such as business cards, document folders, branded paper, envelopes, amongst others.
The primary task was to redesign company's logo, keep the general idea of the logo they already had but make more modern and refined. As part of the request, we've created a new website to highlight company services, showcase the most recent projects and give a way for the clients to contact and ask for more information. Additionally we've designed an entire set of corporate identity and stationary items to reinforce company's presence.
Visit the website
Client
LP Leal – Arquitectura, Engenharia e Projetos, Faro, Portugal
Project Areas
Re-branding;
Visual Identity;
Editorial Design;
Website Creation;
Search Engine Optimisation;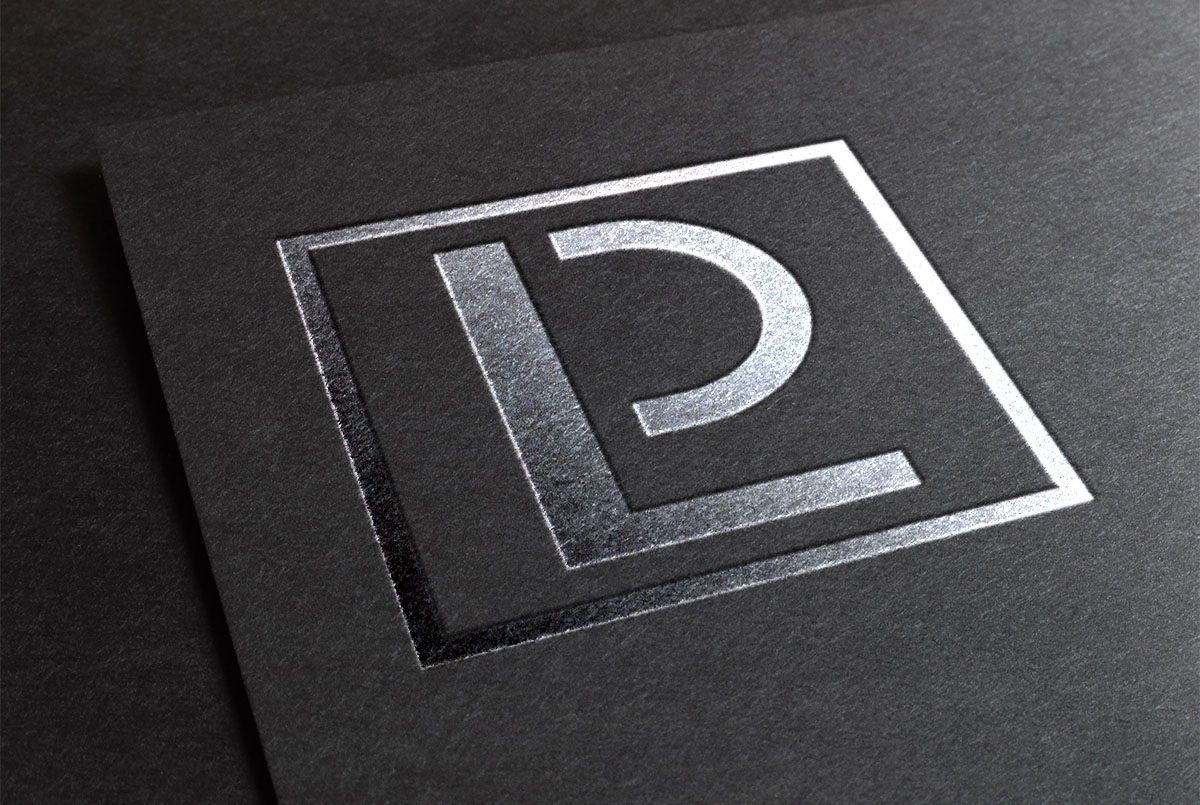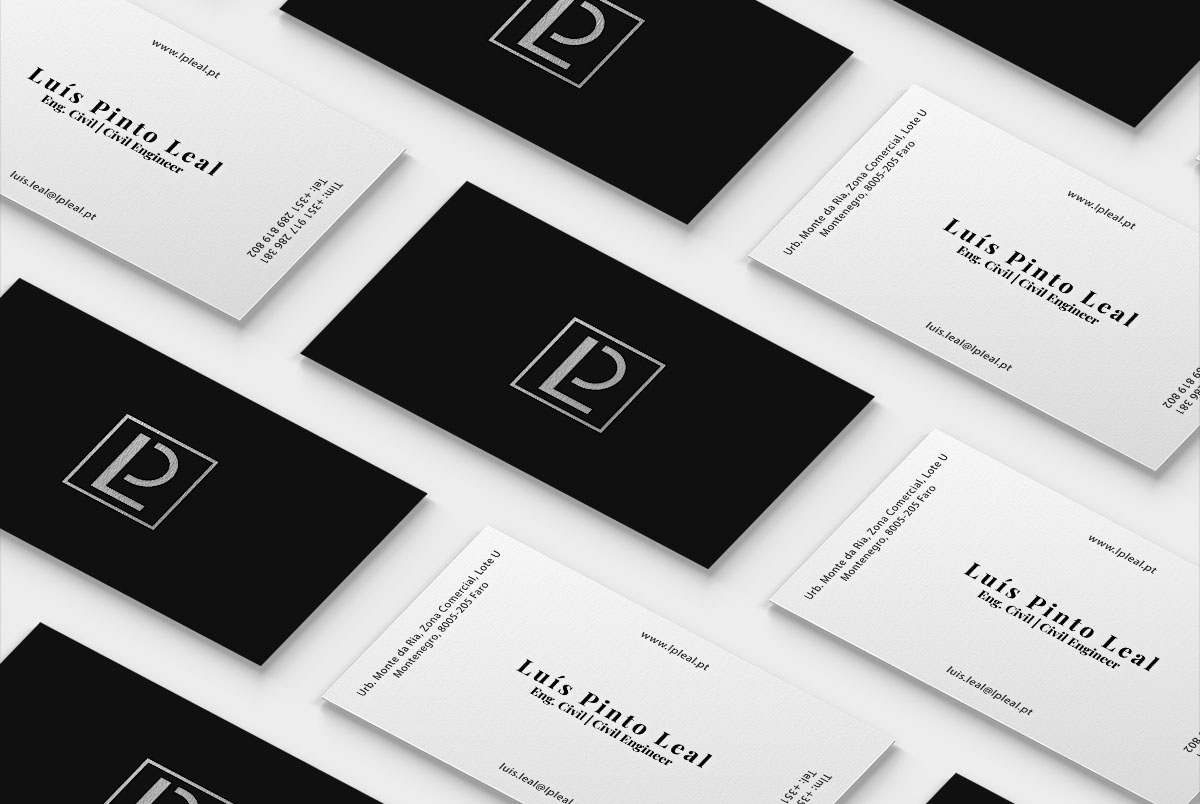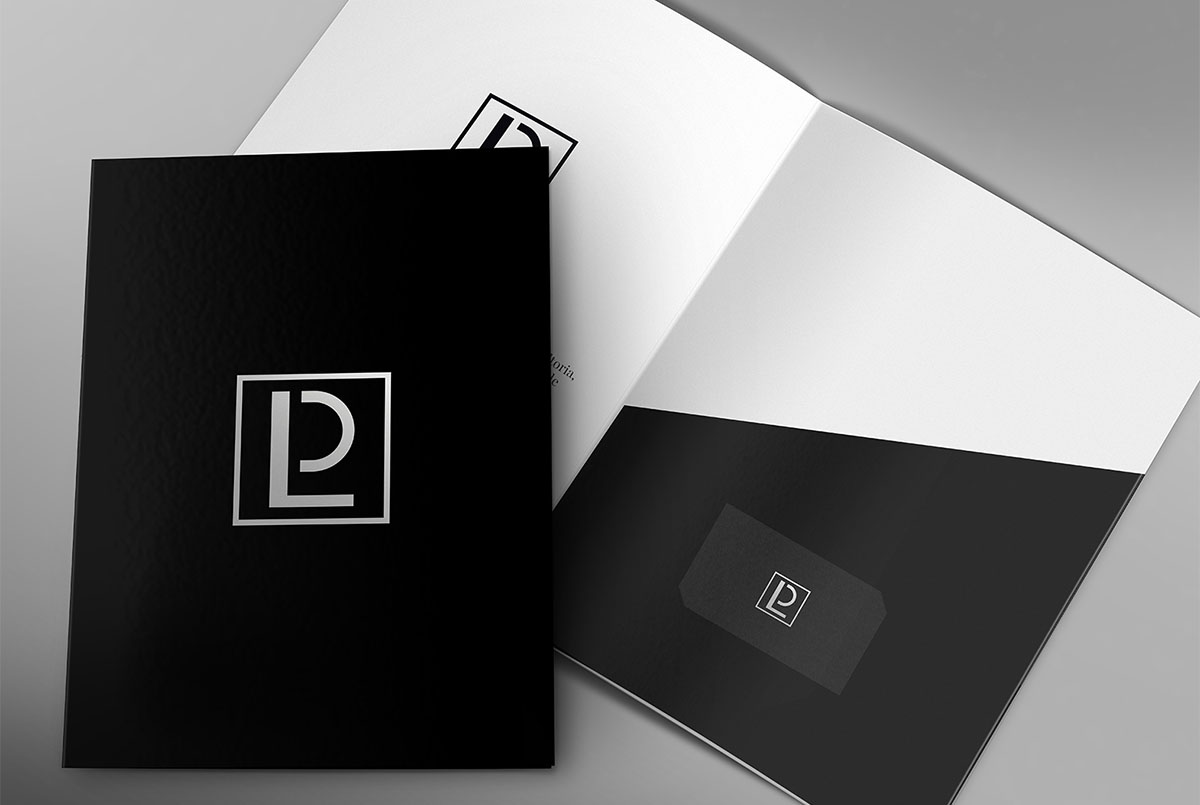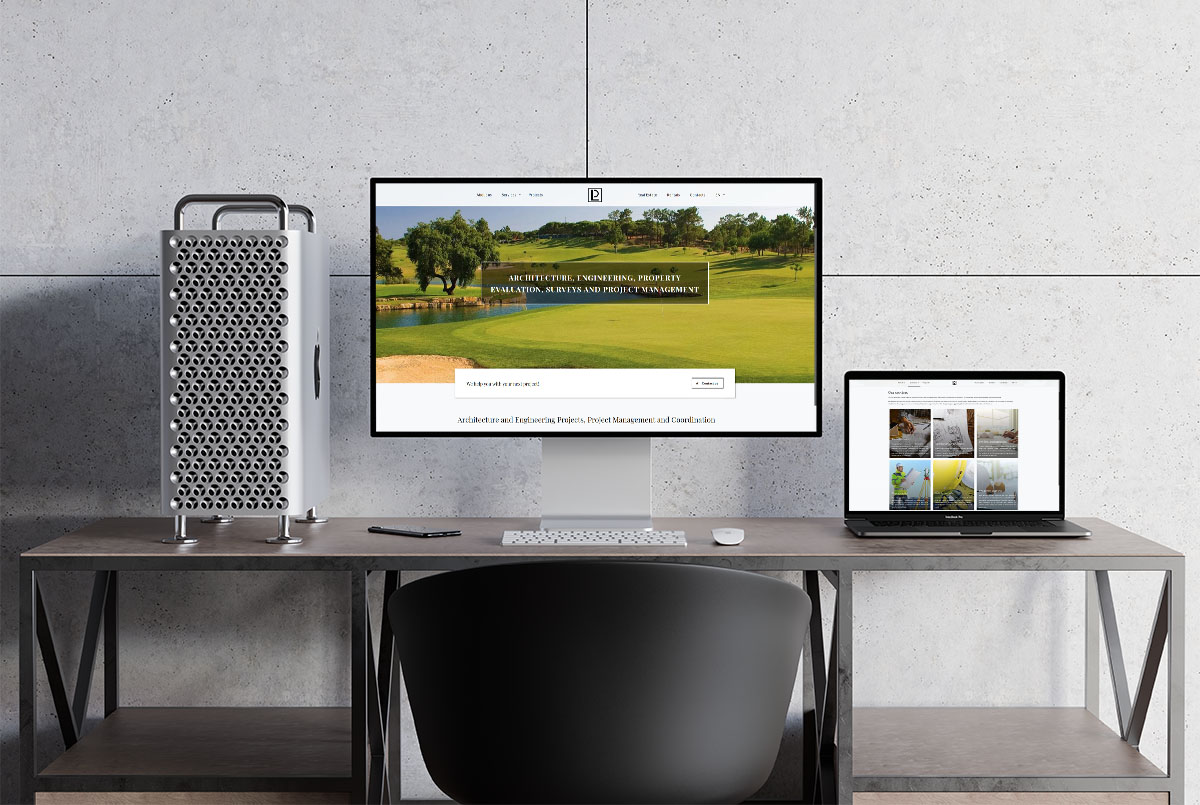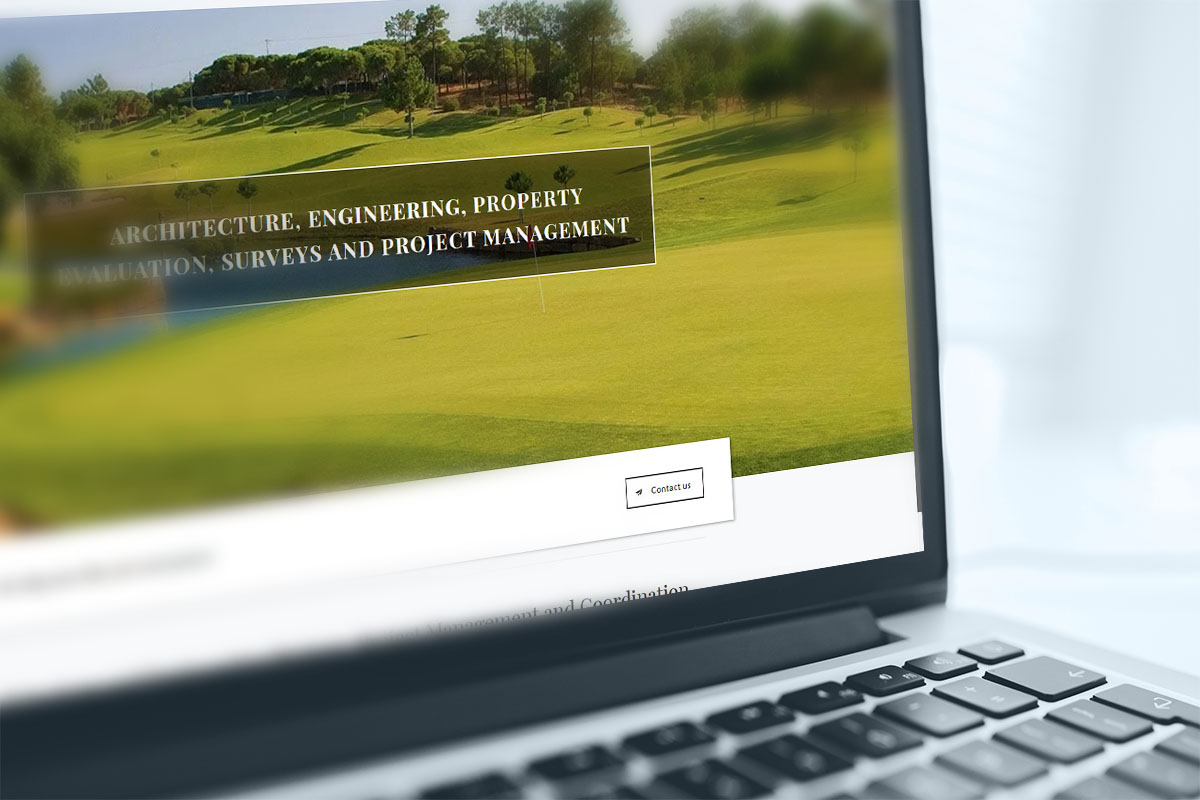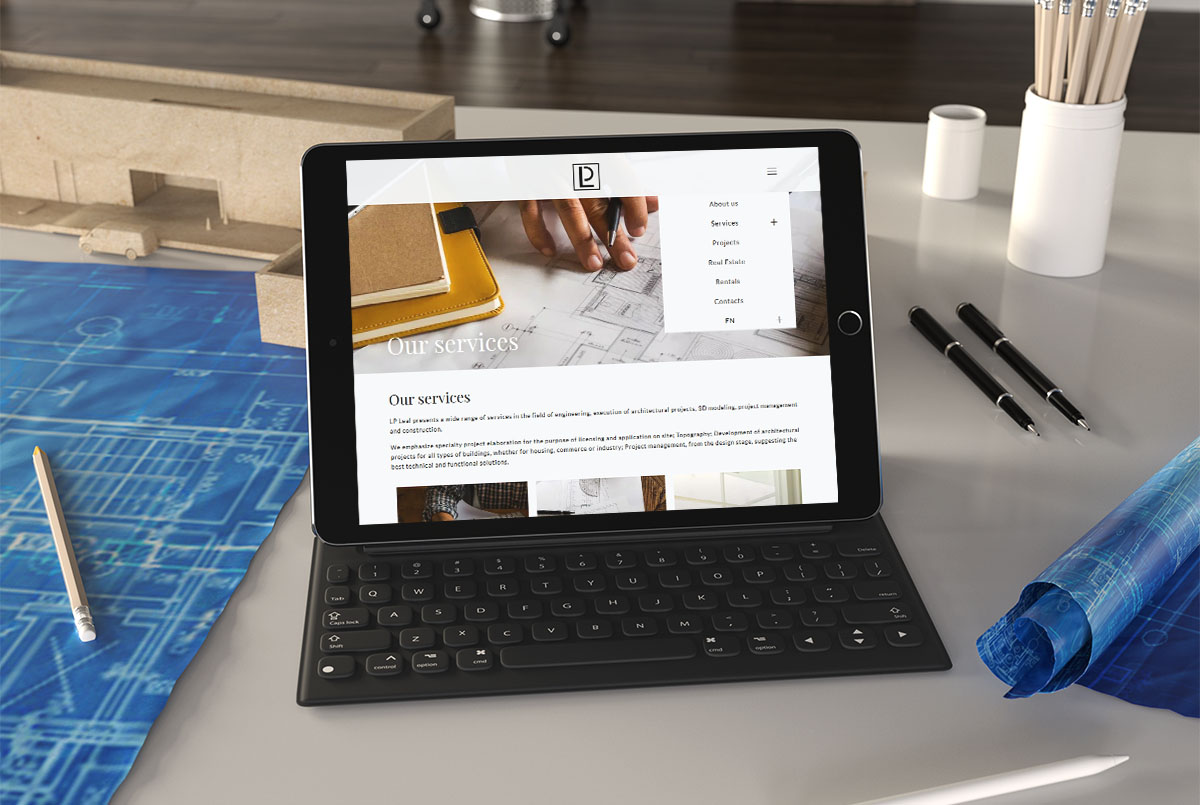 Liked what you saw?
Let us know about your idea!
We have a solution for your company. Tell us what you are looking for.
Contact us!