Clínica Médica José Viana
Project Description
With the objective of renewing and strengthening its image and its positioning, Clínica Médica José Viana counted on our support for the development of the website.
The main objective was to develop a digital marketing strategy to increase online awareness, improve website positions in the search engines and increase traffic to the website.
The administration knew that it would be essential to have access to viewing statistics and visits, through which they could identify which channels have the best return.
The website has been optimised to improve the user experience, make communication between the client and the clinic simpler and more transparent without compromising security and compatibility with RGPD.
Visit the website
Client
Clínica Médica José Viana, Faro, Portugal
Project Areas
Responsive Web Design;
Digital Marketing;
Search Engine Optimisation;
Security & RGPD Compliance;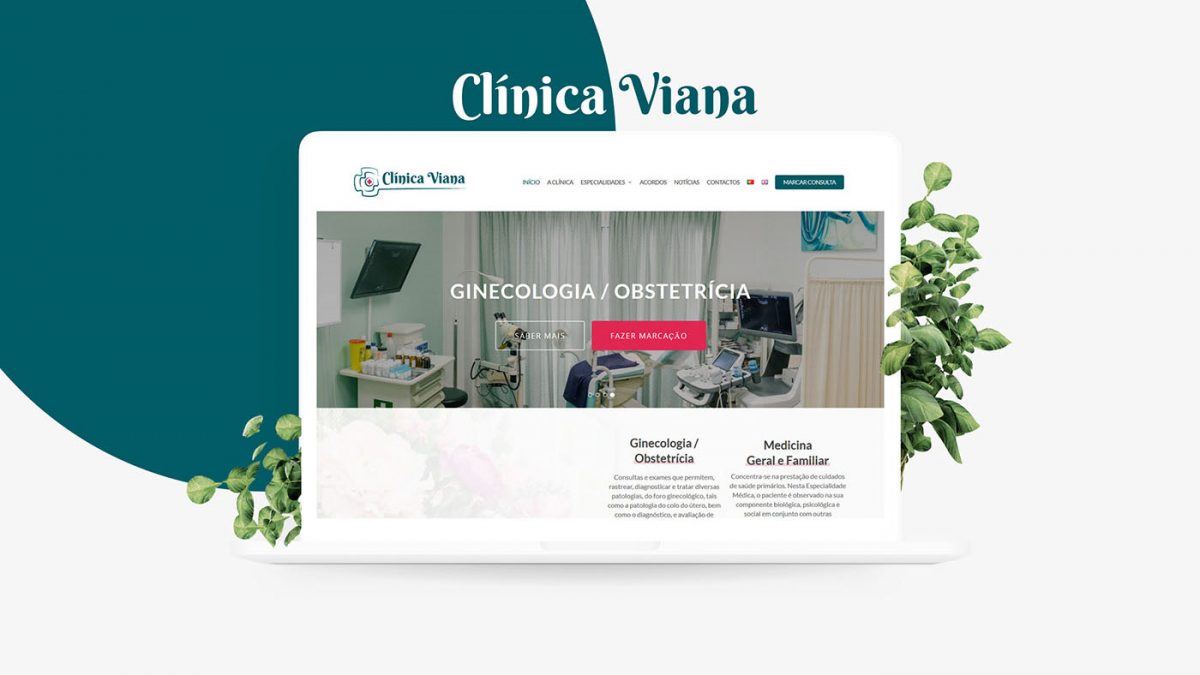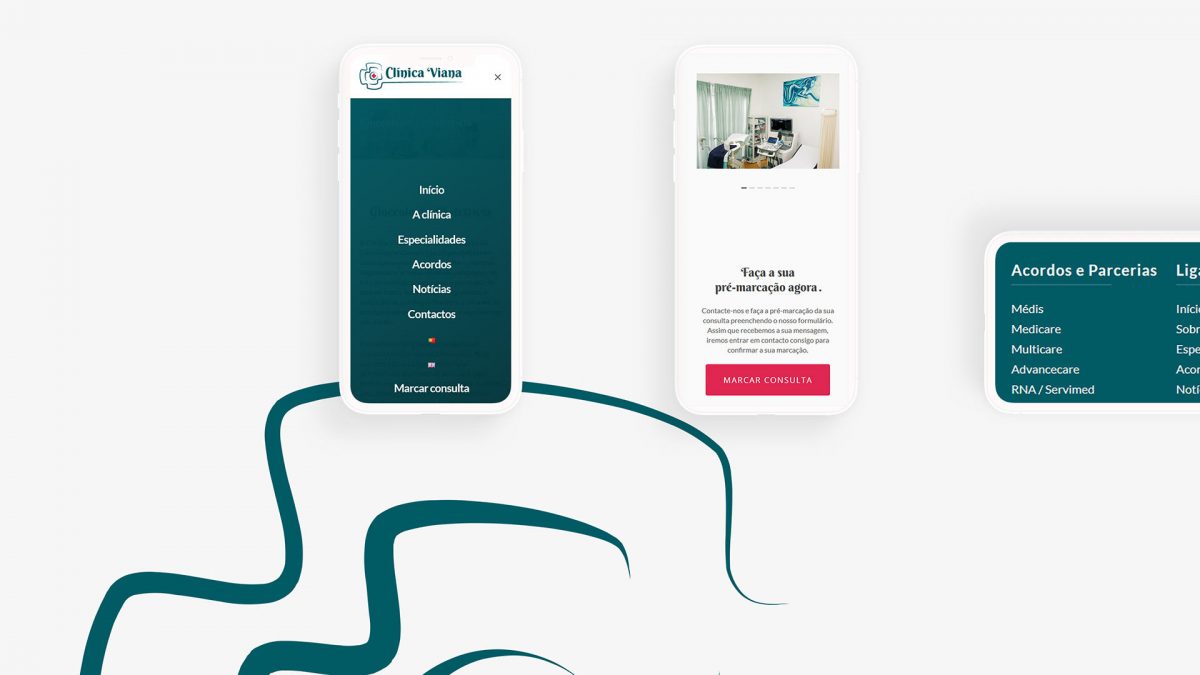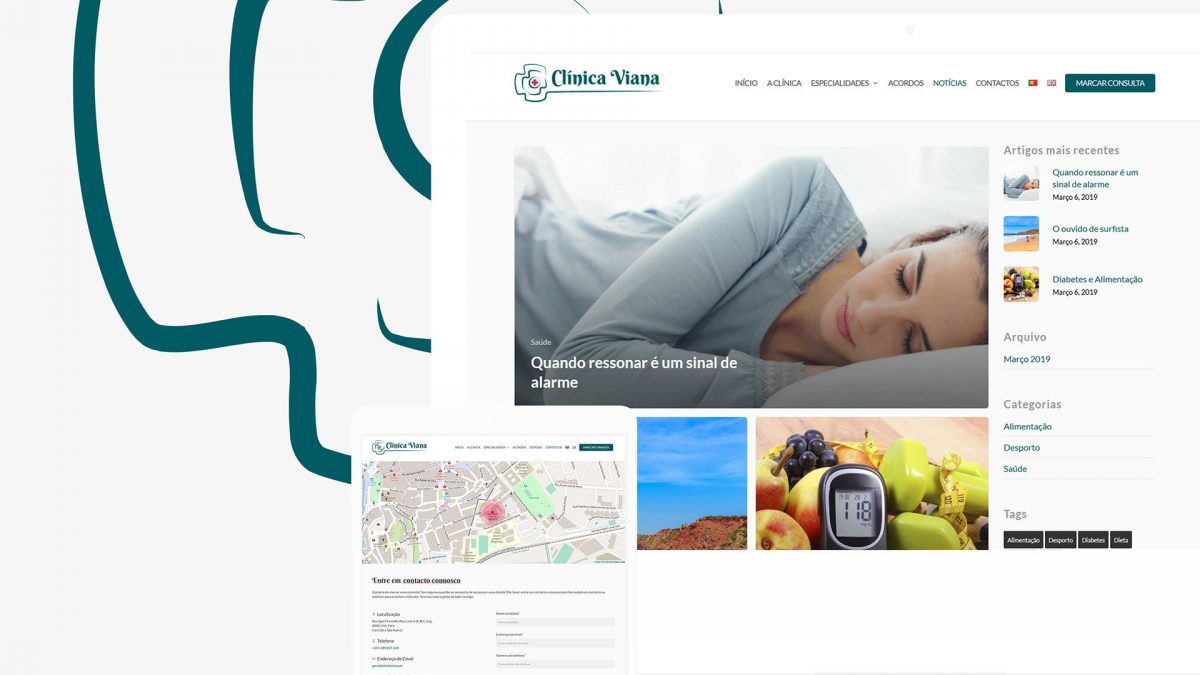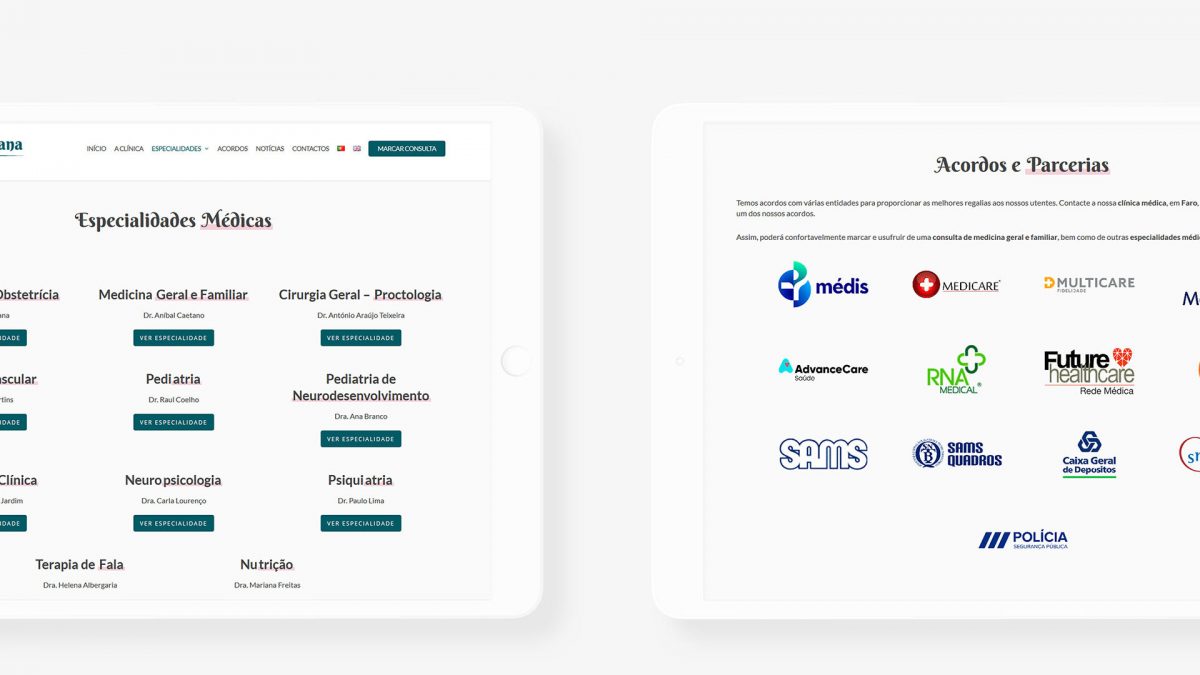 Liked what you saw?
Let us know about your idea!
We have a solution for your company. Tell us what you are looking for.
Contact us!