J. Gago Car Stand
Project Description
To renew their image and have a solid presence on the Internet, the J. Gago car stand has contacted us to renew its logo to one that is more modern and different from other stands. It was also asked to develop a website optimised for the management of a car dealership.
The main objective was to develop a modern web platform, specially optimised for the management of a car dealership, with customised backoffice that would make it possible to publish all vehicles for sale and edit all the necessary information very easily and intuitively. We have also created a unique, modern and memorable brand that strengthens the image and positioning of J. Gago Car Stand.
The end result is an intuitive, fast, fully responsive and easy-to-navigate website with a dynamic search engine that allows you to perform quick searches and filter results. We also created a variety of contact forms and optimised the site to perform well on search engines and promote new contact requests and increase inquiries and sales.
Visit the website
Client
Car Stand J. Gago, Guia, Portugal
Project Areas
Branding & Visual Identity;
Website Design & Development;
Custom Backoffice;
Email Marketing;
Search Engine Optimisation;
Security & RGPD Compliance;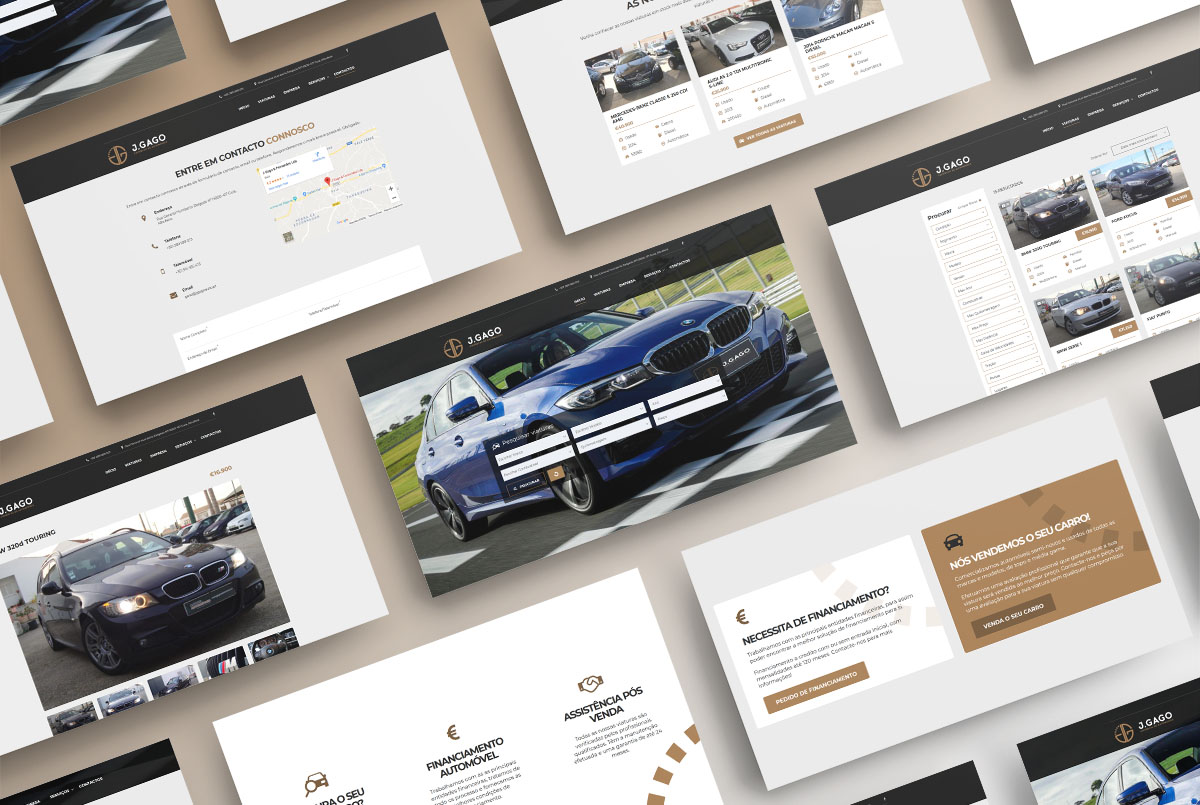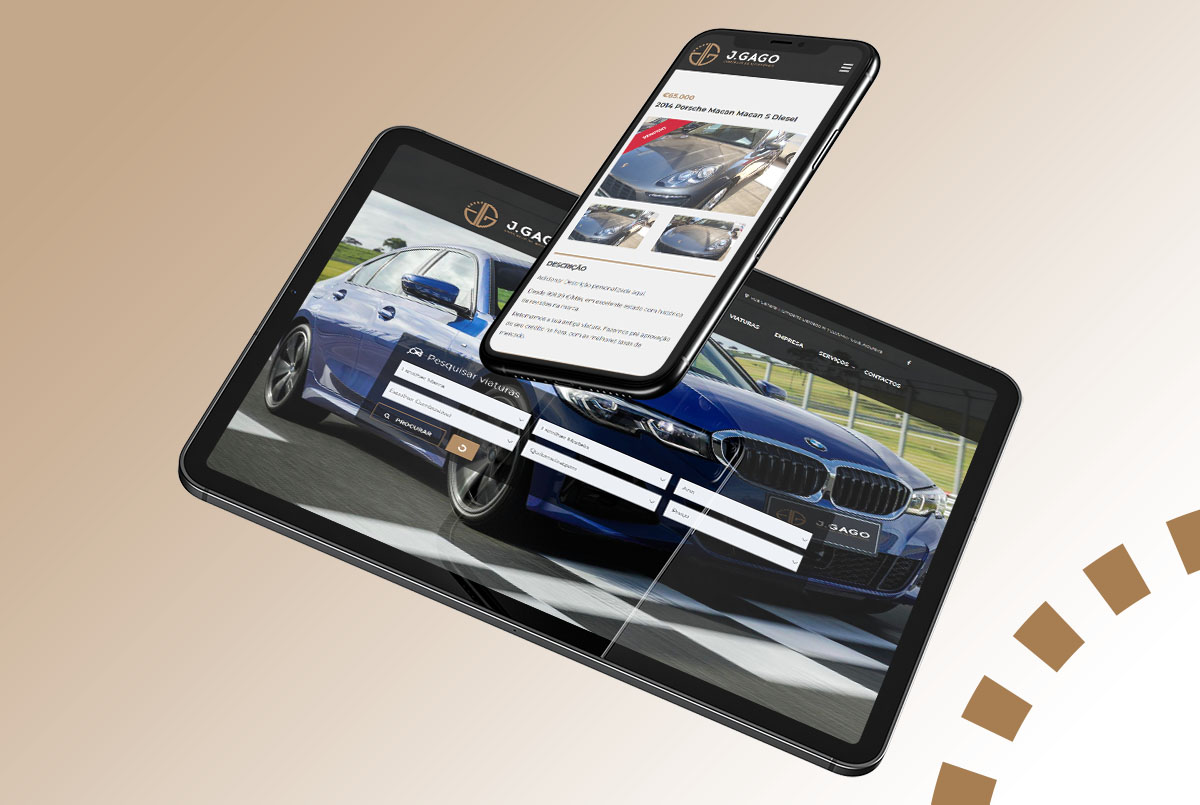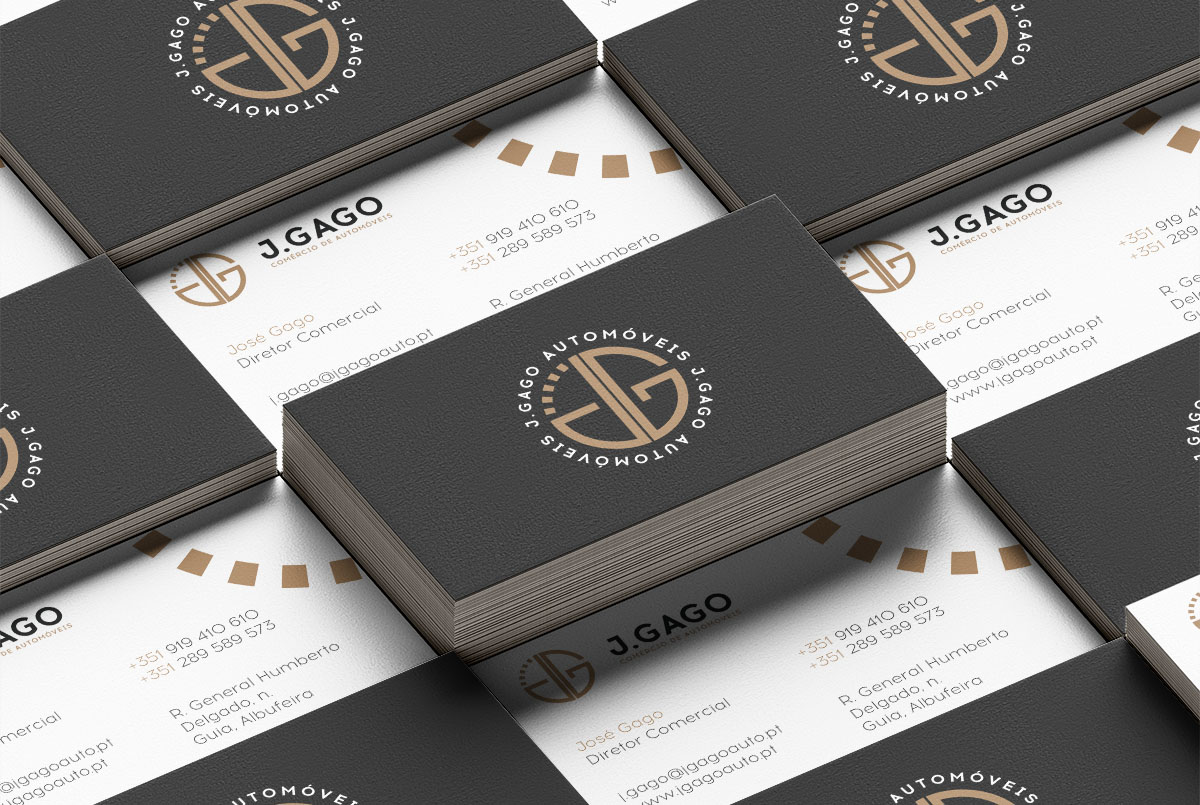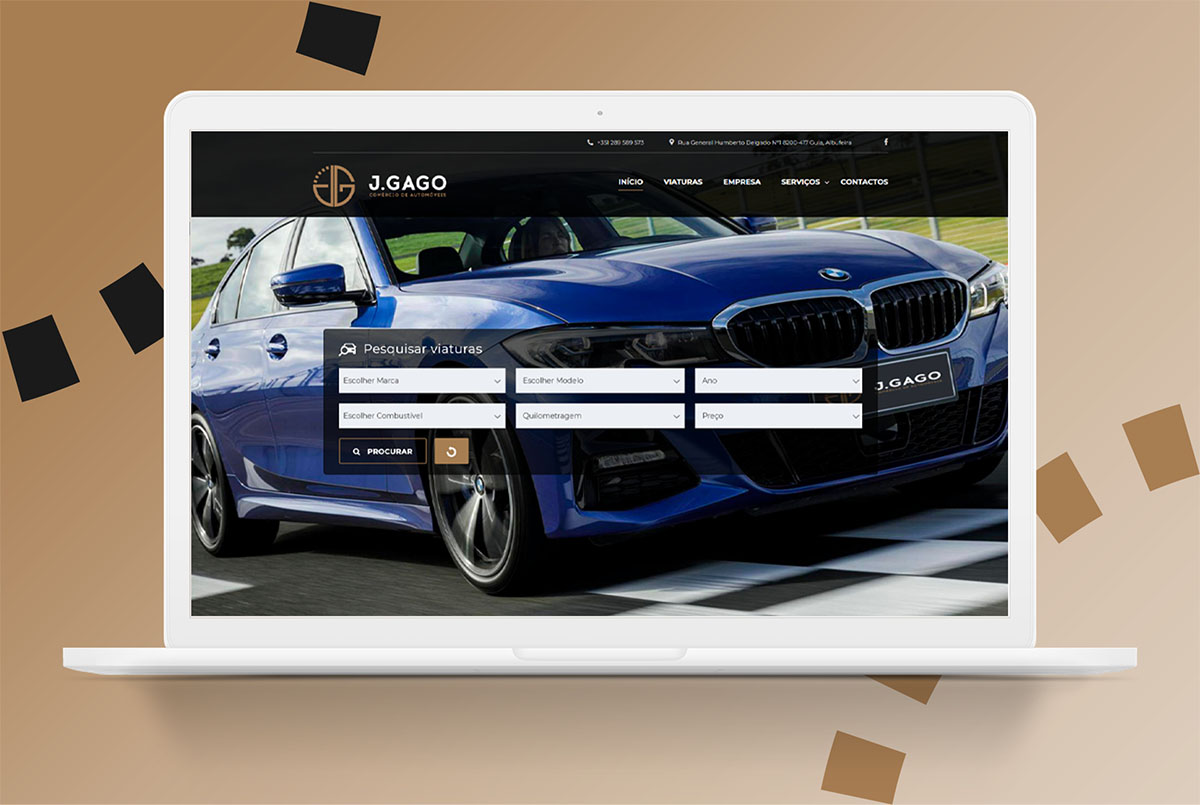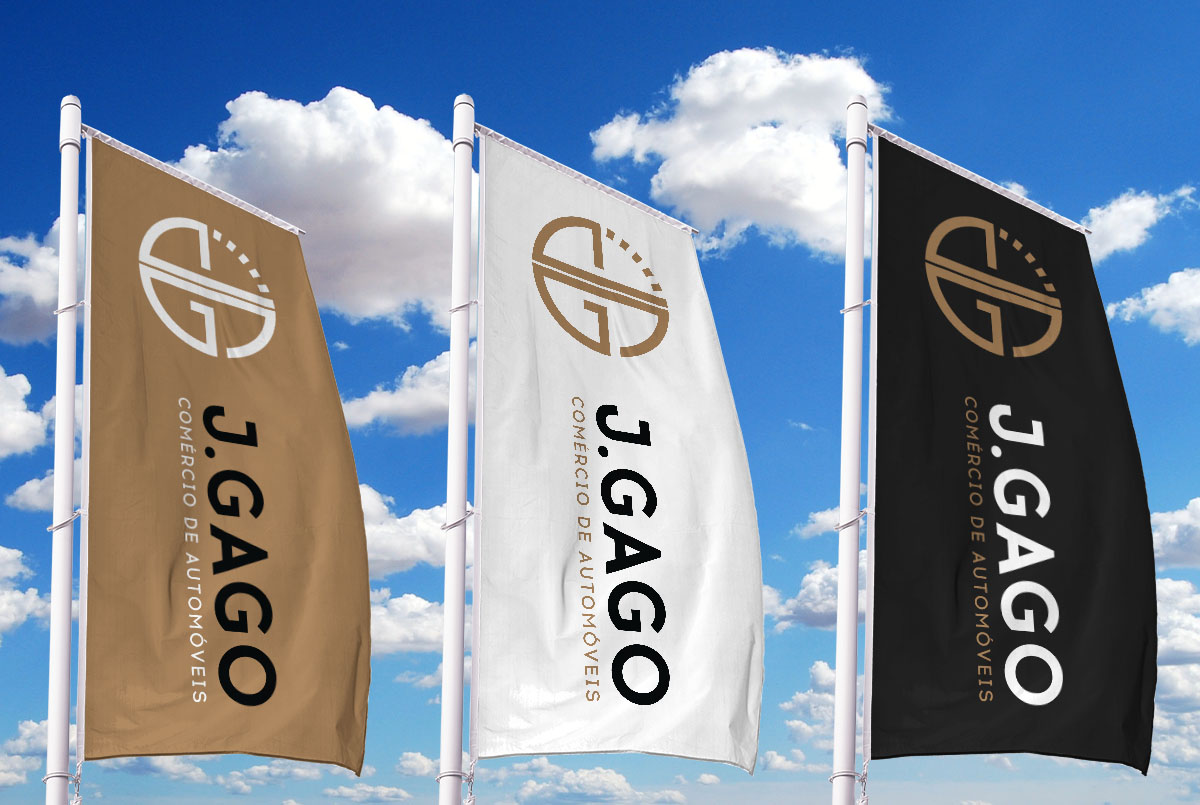 Liked what you saw?
Let us know about your idea!
We have a solution for your company. Tell us what you are looking for.
Contact us!