Cozmoda Kitchens, Wardrobes & Bathrooms
Project Description
To improve their presence on the Internet and showcase their services, works and products, Cozmoda has contracted us to design a modern and funcional website, where clients could find more information about the company, brands Cozmoda works with and have access to different catalogues of products.
The main objective was to design a fully responsive, easy to navigate and funcional website with an objective to show Cozmoda's services, recent works, showcase different products and design models. As one of the main criteria, website needed to be optimised for search engines to to improve the website's positions on the search results.
Visit the website
Client
Cozmoda, Tavira, Portugal
Project Areas
Website Design & Development;
Search Engine Optimisation;
Security & RGPD Compliance;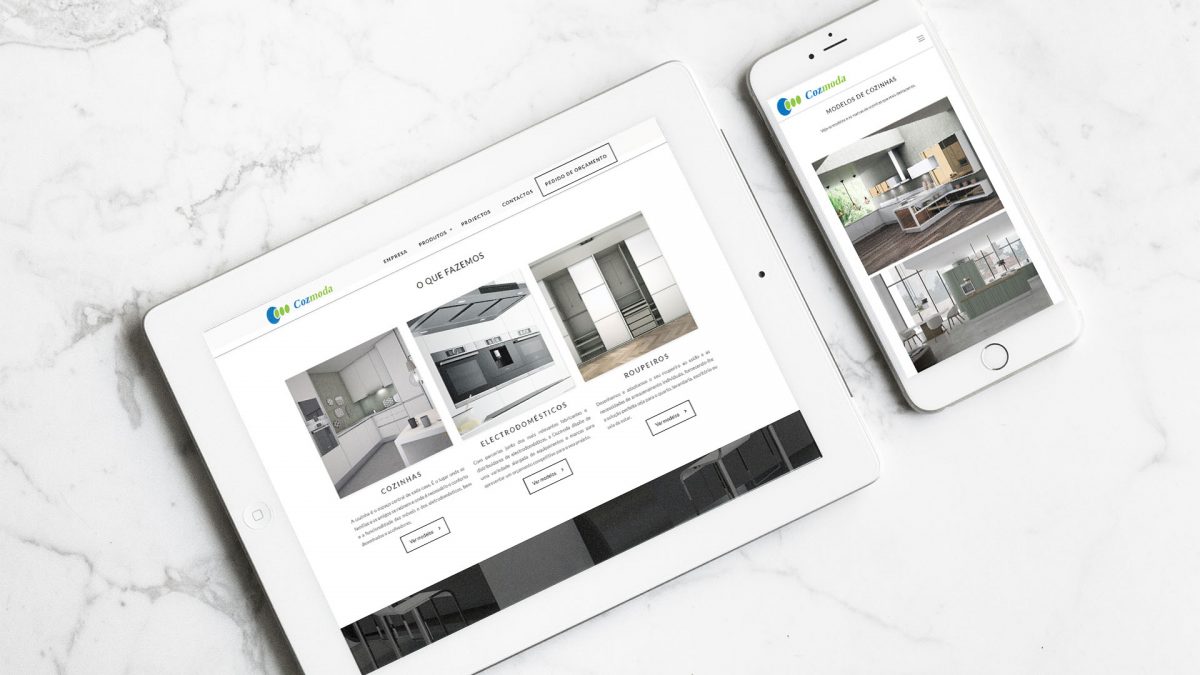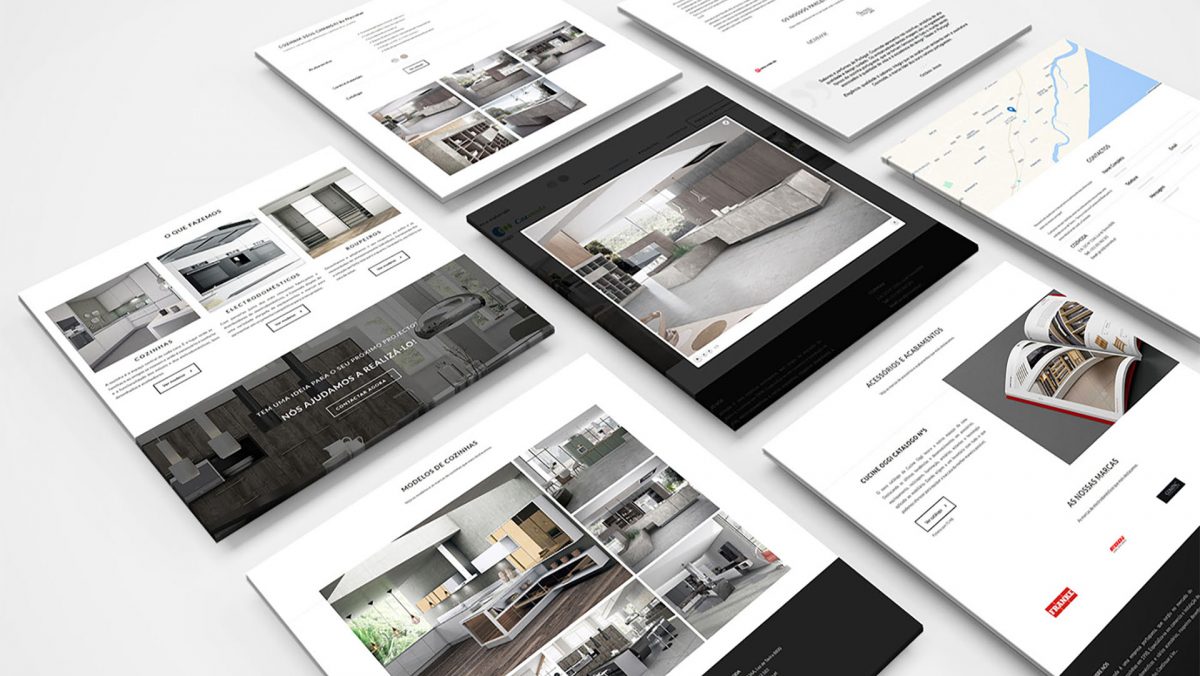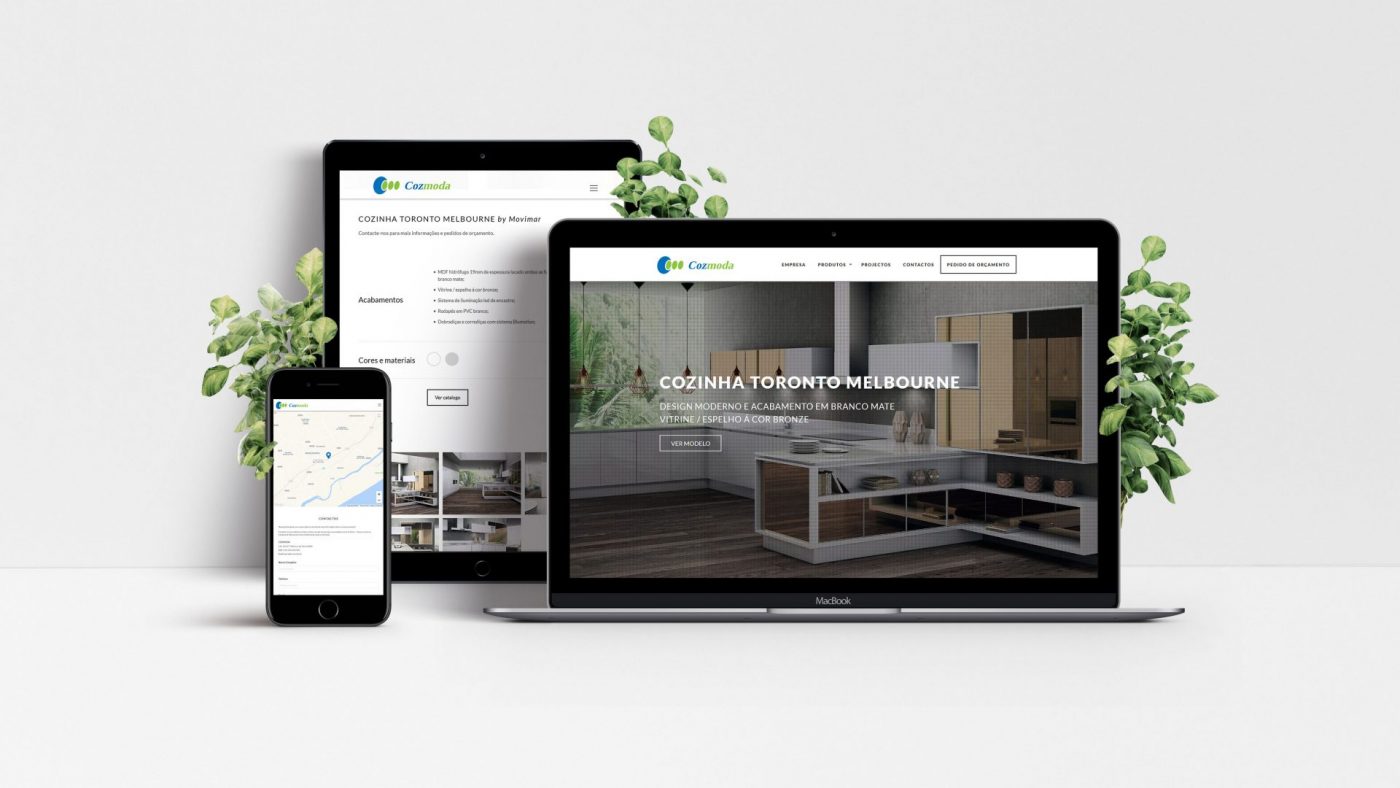 Liked what you saw?
Let us know about your idea!
We have a solution for your company. Tell us what you are looking for.
Contact us!