Connecting brands
Project Description
Connecting brands has requested us to develop a complete eCommerce solution that would showcase their high-end, luxury products and brands in the best possible way. Allow clients to search through numerous product items with ease and ultimately boost sales and brand exposure.
The main objective was to design and develop an exclusive eCommerce website, available in multiple languages that would offer its visitors an intuitive and easy way to navigate and filter through various published products, see characteristic and detailed information on each of them. As one of the main criteria, the website was optimised to be fully responsive and to have high performance on the search engines, to increase its positions and increase the number of visitors.
As an addition to the website, we've designed a product catalogue, menus, brochures and other items used by Connecting brands to promote their business and products.
Visit the website
Client
Connecting brands, Portugal
Project Areas
eCommerce Website;
Editorial;
Product Brochures & Catalogs;
Search Engine Optimization;
Security & RGPD Compliance;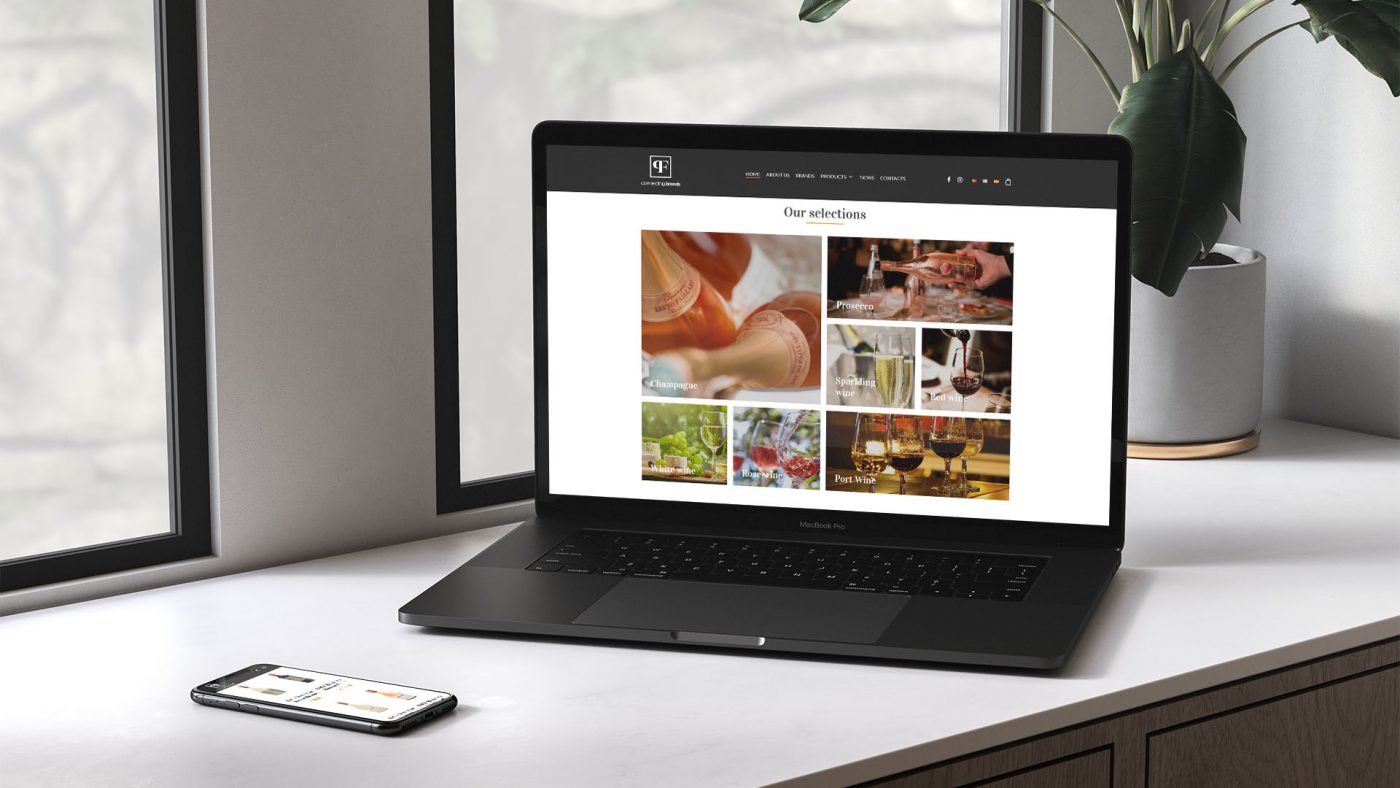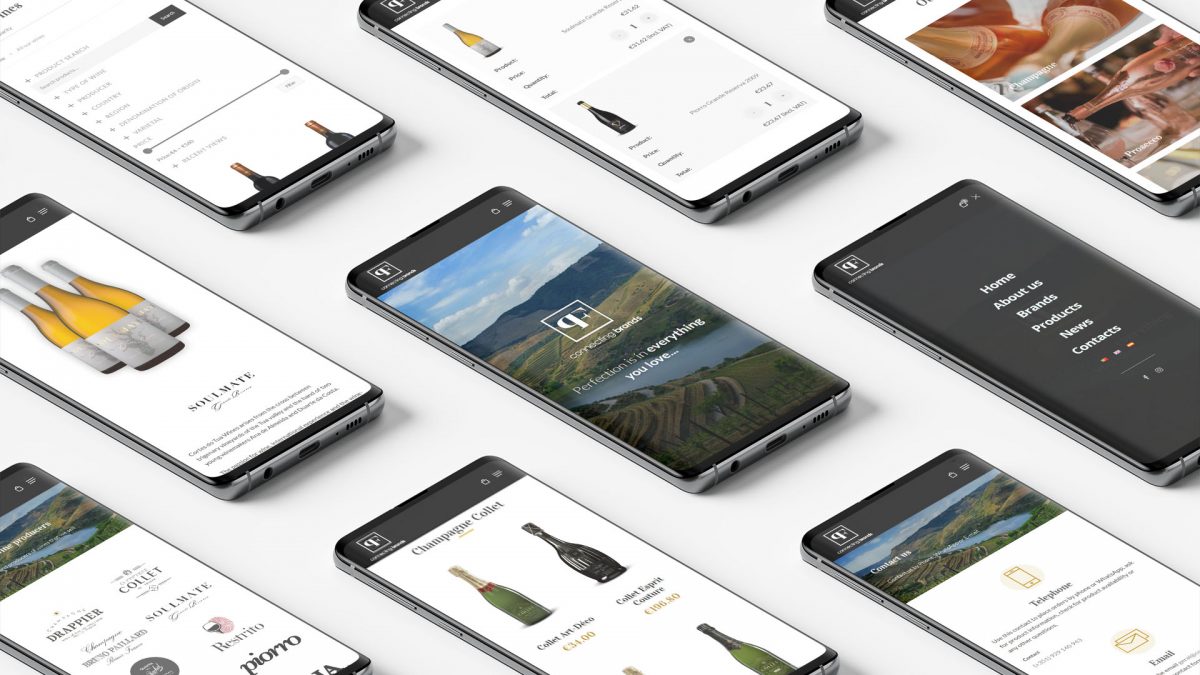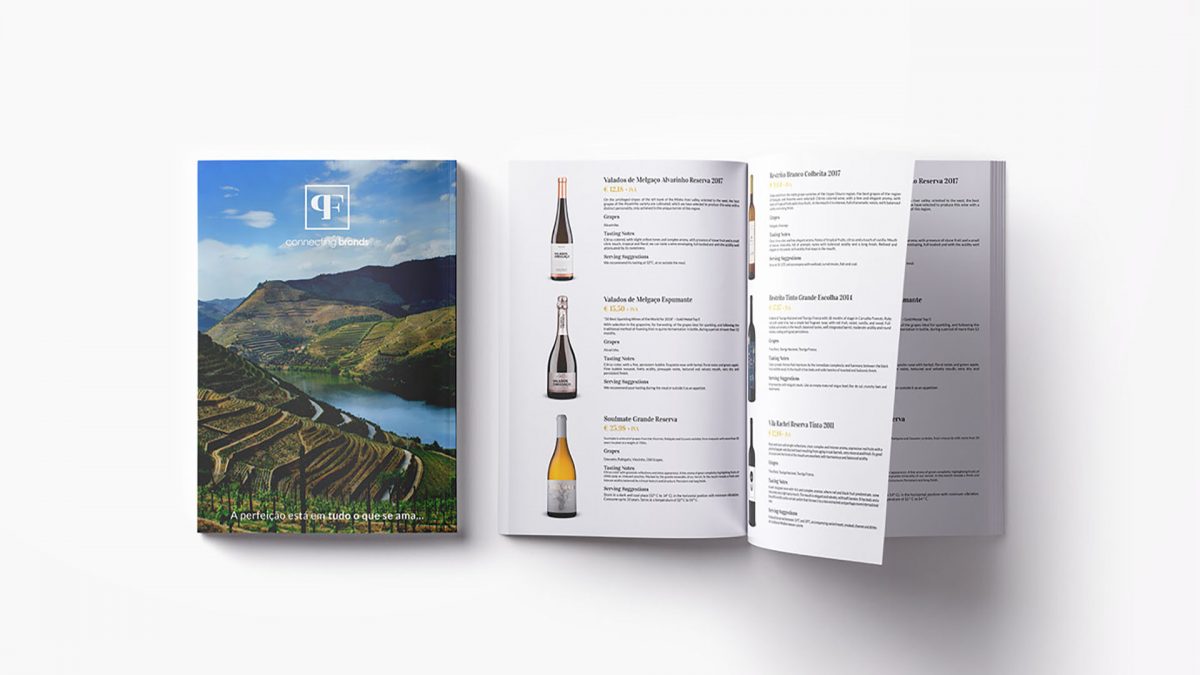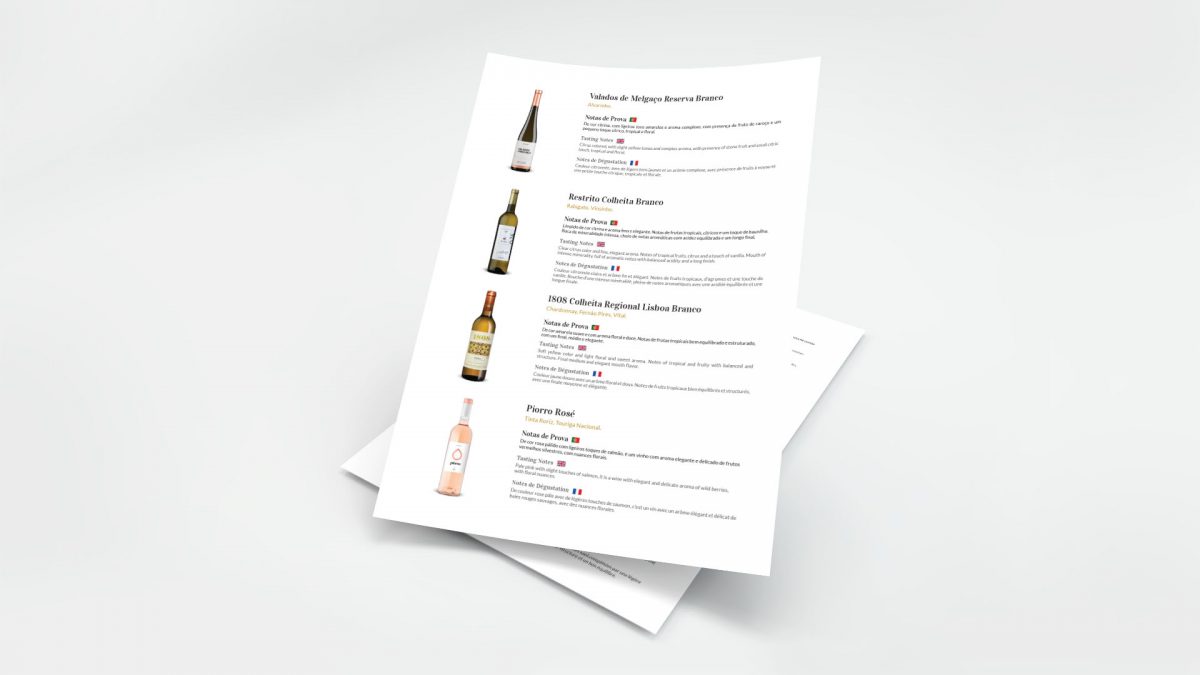 Liked what you saw?
Let us know about your idea!
We have a solution for your company. Tell us what you are looking for.
Contact us!